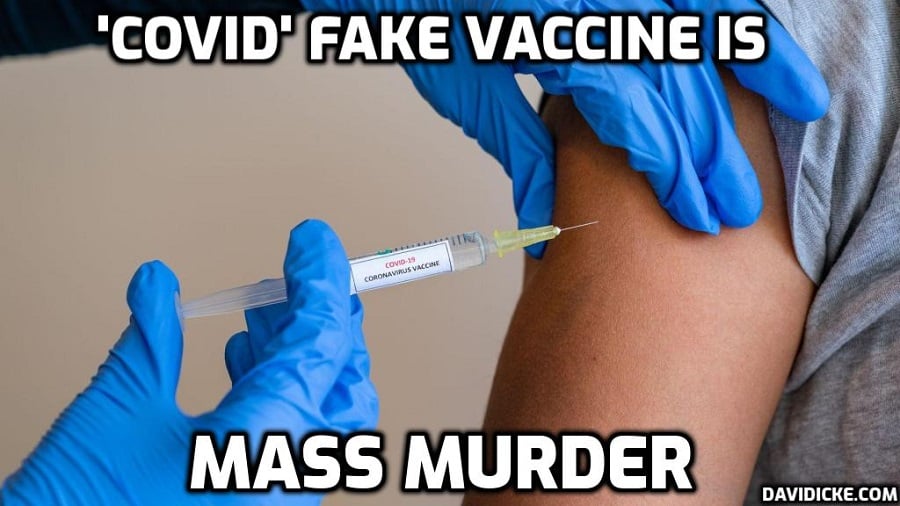 More than 12.7 billion doses of the COVID-19 vaccine have been administered since the treatment became available nearly two years ago. Some have received one or two doses, while others have had multiple doses. Yet many don't know what these shots actually contain.
The Food and Drug Administration (FDA) website provides ingredient lists for curious consumers to consider. For example, vials from Moderna and BioNTech/Pfizer famously contain messenger ribonucleic acid (mRNA). This is a genetic sequence designed to program your cells to manufacture a spike protein, thereby training the immune system to guard against the signature spike of the COVID-19 virus in the wild.
Less well-known ingredients include a different mix of lipids (fats). Pfizer's shot, for example, contains 4-hydroxybutyl, and Moderna's contains SM-102. These shots also include polyethylene glycol, cholesterol, a few salts (such as potassium chloride and sodium chloride), and sucrose (sugar).
Johnson and Johnson's (Janssen's) vaccine doesn't contain mRNA but instead features as its main mechanism of immune system training a recombinant, replication-incompetent adenovirus expressing the SARS-CoV-2 spike protein. Like its mRNA counterparts mentioned above, the J&J vaccine contains a variety of other chemicals, such as citric acid monohydrate, trisodium citrate dihydrate, ethanol, 2 hydroxypropyl-beta-cyclodextrin, polysorbate-80, and sodium chloride.
Several items on the list of these publicly disclosed ingredients, such as mRNA and SM-102, come with controversy. Public health officials, regulators, and drug makers have been quick to defend these ingredients as safe and necessary to ensure the vaccines' effectiveness.
Experts have also been quick to quash fears that the vaccines may contain other, even more questionable components not disclosed to the public.
The Centers for Disease Control and Prevention addresses common vaccine-related concerns such as these on its website, stating that the "vaccines do NOT contain ingredients like preservatives, tissues (such as aborted fetal cells), antibiotics, food proteins, medicines, latex, or metals."
In regard to metals, however, some research suggests otherwise.
Presence of Metals
Earlier this year, the German Working Group for COVID Vaccine Analysis (GWG) released a report detailing what they found when examining various vaccine vials. GWG is an international network of more than 60 scientists, medical doctors, and other experts. Their goal is an in-depth laboratory analysis of these vaccines.
A microbiologist and gain of function expert from GWG, Sabine Stebel, presented the group's findings before the World Council for Health General Assembly on Sept. 5. Researchers looked at most of the COVID-19 vaccines on the market: Johnson and Johnson, Moderna, and AstraZeneca, as well as the only shot that has received full FDA approval—Pfizer's Comirnaty (other vaccine options have merely received emergency use authorization.)
Read More: A Look Inside the COVID Vaccines