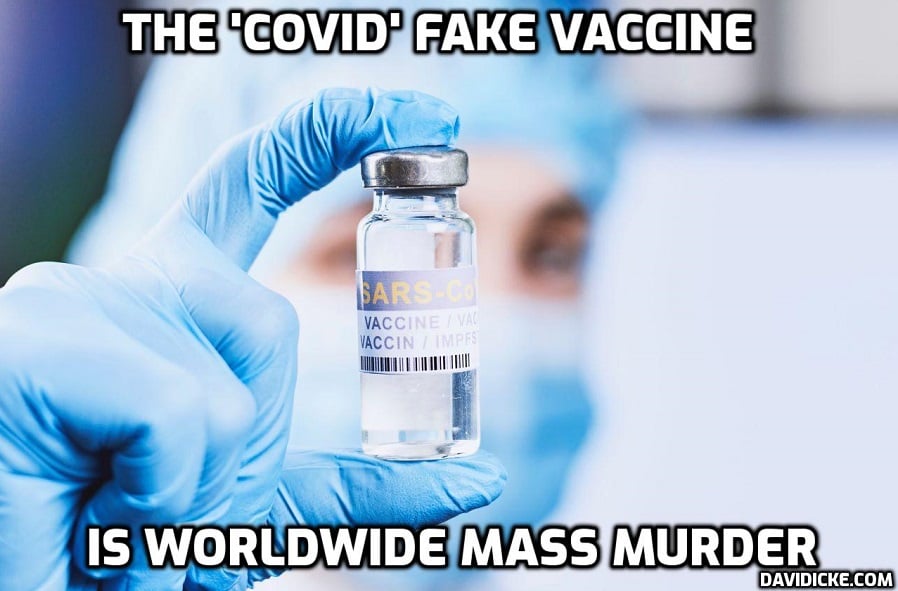 At a press conference for bereaved families held on 25 November, Dr. Masanori Fukushima, Professor Emeritus at Kyoto University, warned about Covid injection harms:
"Given the wide range of adverse events, billions of lives could ultimately be in danger … You spend trillions of yen importing and inciting the population [to have it] … In professional magazines, the misunderstanding has come to light and now it is understood how dangerous it is."
Dr. Masanori Fukushima has published several articles on biomedical research and translational medicine, and, as well being Professor Emeritus at Kyoto University, works in the Translational Research Informatics Centre Foundation for Biomedical Research and Innovation, Kobe, Japan. He has also written over 200 papers which have been cited over 7,000 times.
With comprehensive experience spanning over the past three decades as a medical oncologist at Aichi Cancer Centre and Kyoto University Hospital, Dr. Fukushima has engaged in the practice and dissemination of standard cancer treatment and reform of Japan's medical care system and is active to date contributing to building up the infrastructure of clinical trial focusing on translational research.
Wake Up tweeted another clip from the press conference, a husband whose wife was killed by a Covid vaccine said:
"How many people are you guys going to kill [with the vaccines]? … We, the people, are neither toys nor guinea pigs."
🇯🇵🙏🇯🇵 ‼️被害者‼️VICTIMS‼️#Japan
25th of November 2022
Diet Buildingpic.twitter.com/cuL6hubuaB

— WakeUp (@2020_WakeUp) November 30, 2022
Read More: Billions of lives could be in danger due to covid vaccine