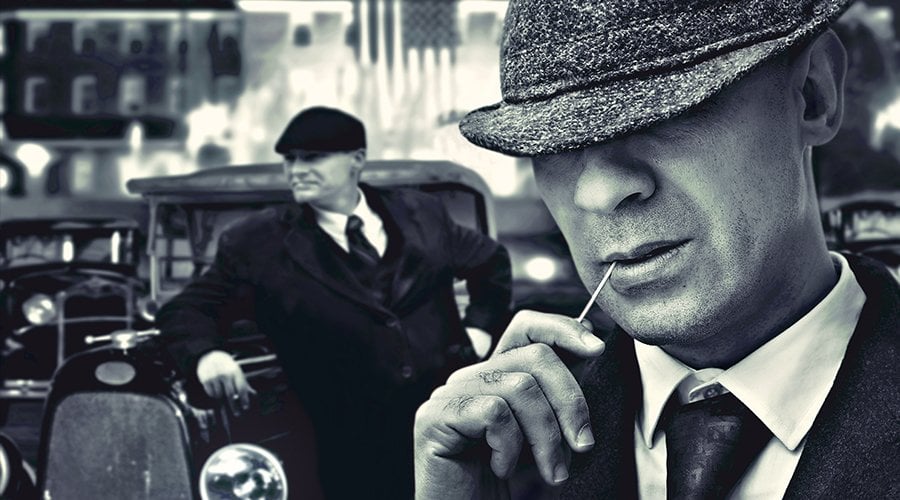 A Russian billionaire has become the latest cryptocurrency businessman to die in mysterious circumstances after his helicopter crashed in good weather near Monaco.
Entrepreneur Vyacheslav Taran, 53, died after the helicopter plunged near the resort town of Villefranche-sur-Mer after taking off from Lausanne in Switzerland.
Taran is the third cryptocurrency entrepreneur to die unexpectedly in the past few weeks. 
Tiantian Kullander, 30, died 'in his sleep' last week, while fellow crypto millionaire Nikolai Mushegian, 29, drowned on a Puerto Rico beach after tweeting that he feared the CIA and Mossad were going to murder him.
Since the crash that killed Taran happened in good, clear weather – and after another passenger reportedly cancelled last minute – mystery now surrounds the billionaire's death.
Taran, the co-founder of trading and investment platform Libertex and Forex Club, was flying from Lausanne with an experience pilot in a single-engined H130 helicopter when it crashed at around 1pm on November 25.
A 35-year-old French pilot was also killed.
The deputy public prosecutor of Nice, who visited the scene, said the fault of a third party could not be ruled out.
Another unidentified passenger had been due to join Taran on the flight, but they cancelled last minute, according to local media.
Taran, a highly successful offshore specialist who has lived in Monaco for the past ten years, has three children with wife Olga, founder of Hello Monaco media.
Ukrainian news agency UNIAN claimed, without citing any evidence, that Taran  was a 'billionaire crypto businessman with likely ties to the Russian Foreign Intelligence Service'.
It alleged he was linked to the SVR foreign espionage agency and was responsible for 'laundering Russian funds through a system of cryptocurrency operations'.
Read More: Russian billionaire, 53, is killed in helicopter crash near Monaco in latest crypto mystery death