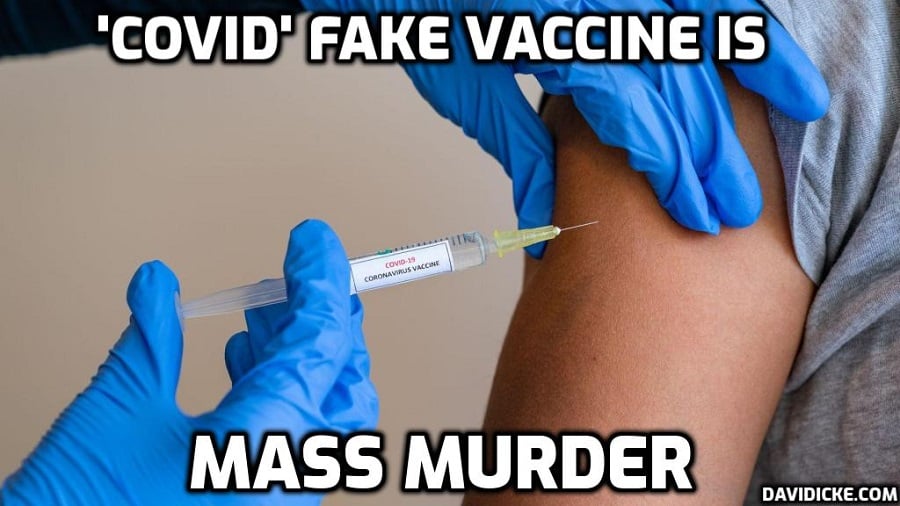 Ateenager who was given the Pfizer COVID-19 vaccine died just three weeks later, an inquest has been told. The death of Joseph McGinty, 14, was a "significant public concern", coroner Pat O'Connor admitted, revealing that the court had submitted a request for information on the effects of the jab from the US-based pharmaceutical giant.
Family members gathered at Castlebar Courthouse in Country Mayo, Ireland for the hearing into the death of the teen, who lived on Achill Island.
Joseph received the vaccine on August 20, 2021, suffering what the court termed a significant medical deterioration shortly afterwards.
He spent the night of September 1 at Mayo University Hospital before being discharged the next day, attending hospital a week later for review.
However, his condition continued to deteriorate and just five days after that he was dead.
Mr O'Connor said: "The circumstances of Joseph McGinty's death is that Covid vaccination was administered to him; that there appears to have been either a reaction or a significant change in his medical circumstances following the administration of the vaccine and that subsequently, unfortunately, Master McGinty died."
Read More: Death of teenager three weeks after Covid jab 'a significant public concern', inquest told