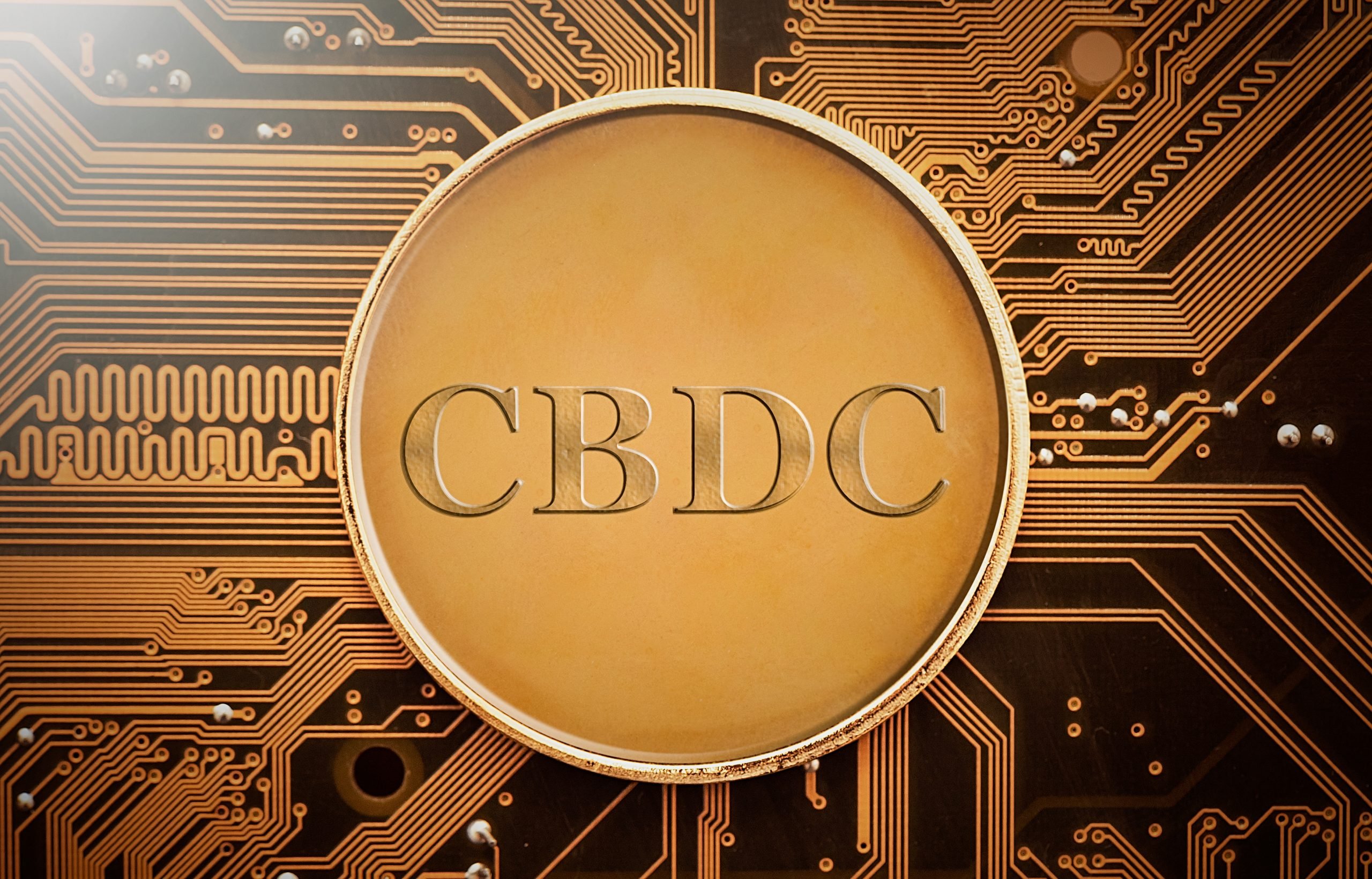 At an International Monetary Fund ("IMF") seminar last month, IMF's Deputy Managing Director and former deputy governor of the People's Bank of China, Bo Li, spoke about the "programmability" of central bank digital currencies ("CBDCs"):
"CBDC can improve financial inclusion [ ] through what we call programmability. That is CBDC can allow government agencies and private sector players to program, to create smart contract, to allow targeted policy functions. For example, welfare payment, for example, consumption coupon, for example, food stamp.  By programming CBDC, those money can be precisely targeted for what kind of people can own and what kind of use this money can be utilised, for example, for food."
GingerJim tweeted an interview from a couple of years ago with someone who explained the impact a pilot program being tested in Shenzhen, China, had on people's daily lives.
Read More: 105 Countries are Exploring CBDCs and 11 Have Already Launched Them