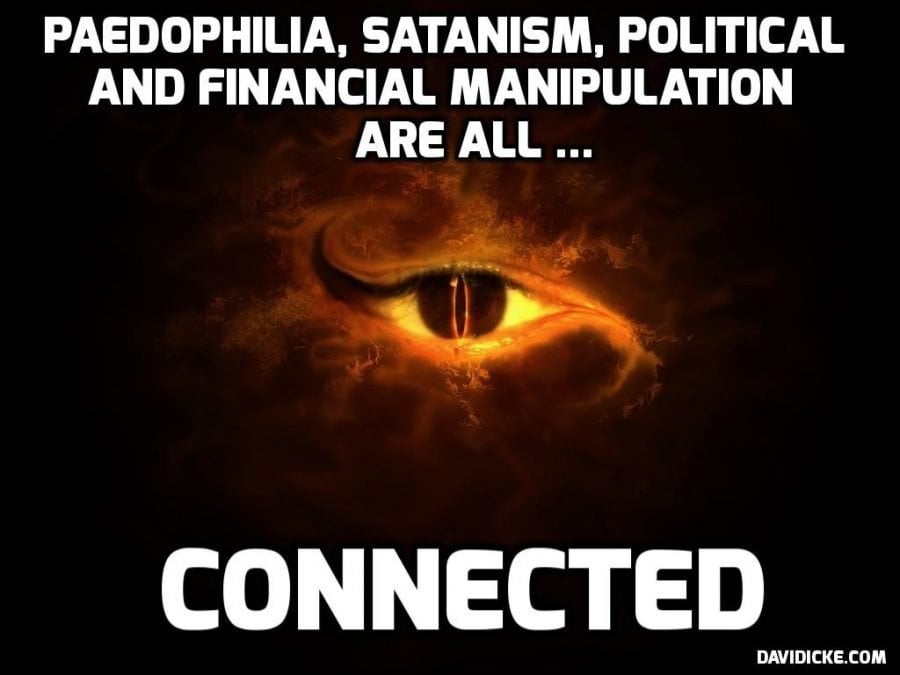 More photographs from an axed Balenciaga campaign are being questioned today over the prominence of a book which celebrates a Belgian artist whose work includes depictions of castrated toddlers.
Two photos from the brand's now canceled Spring '23 ad campaign feature French actress Isabelle Huppert posing in a Manhattan office with a stack of books behind her.
Among the books is one that celebrates the Belgian painter Michael Borremans. Borremans' work is varied but frequently features children. His 2017/2018 series, Fire from the Sun, shows a group of toddlers, some of them with blood staining their skin, in sinister composition.
In some of the images, the toddlers appear castrated.
Balenciaga has not commented on the Borremans book or how it made it into its Spring '23 campaign.
There are other distinct similarities between Borremans' work and some of Balenciaga's past designs – namely Kim's look at the 2021 Met Gala, where she appeared with black fabric covering her face.
The images which feature the book of his work were swiftly pulled from the fashion brand's website this week after the BDSM teddy bears controversy. 
Those images showed young child models holding the bears – which are in fact fluffy handbags – posing around glassware.
In a statement on Monday, the brand apologized for the bears campaign again, and took full responsibility of it.
'We would like to address the controversies surrounding our recent ad campaigns. We strongly condemn child abuse; it was never our intent to include it in our narrative.
'The two separate ad campaigns in questions reflect a series of grievous errors for which Balenciaga takes responsibility.
'The first campaign, the gift collection campaign, featured children with plush bear bags dressed in what some have labelled BDMS-inspired outfits. Our plush bear bags and the gift collection should not have been featured with children.
Read More: Just another coincidence? Photos from scrapped Balenciaga campaign feature book by artist whose works include castrated toddlers