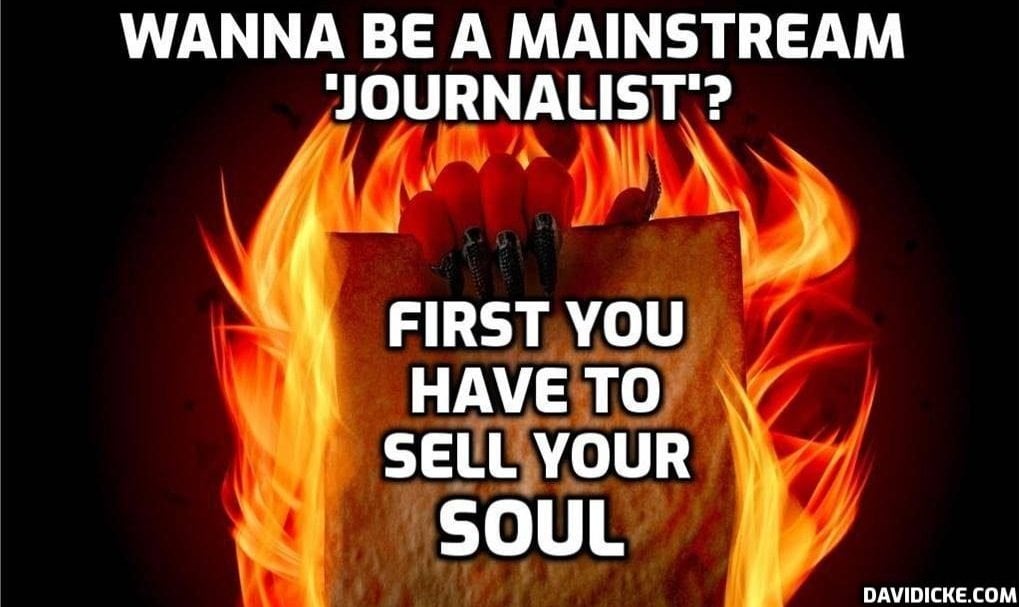 EDITOR'S NOTE: It is no surprise that mainstream media outlets are covering the story of the eight billionth person in the world, but how would they know exactly who that person is? Answer: They don't.
Second, this story is mostly covered to subtly warn your average citizen that the population of the Earth is getting quite large without sounding the alarm bells of their depopulation agenda in the name of the environmental movement.
Third, isn't Damian the name of the Antichrist in Richard Donner's 1976 New World Order based horror movie trilogy The Omen? According to the United Nations there are about 385,000 people born every day, if this fact is true why did the media choose a Dominican Republic boy named Damian to be the poster boy of their announcement?
A baby boy named Damian who was born in the Dominican Republic has been crowned as the eight billionth person on Earth after he was born at a hospital in Santo Domingo on Tuesday, November 15. Although this designation is more symbolic than scientific, Damian's birth does represent a major milestone in the history of mankind.
Damian was born at Nuestra Señora de la Altagracia, a maternity hospital in Santo Domingo, where he was given a custom t-shirt officially labeling him as the eight billionth person on Earth which reads, "Bebé 8000 millones" with a hashtag underneath it that says, "#8MilMillonesMasFuerte," or, "Eight Billion Stronger."
A baby is born at a maternity hospital in Santo Domingo, Dominican Republic. According to the United Nations (UN), on 15 November 2022, the world's population was projected to reach eight billion people. 📷️ epa / EFE / Orlando Barria#worldpopulation #epaimages pic.twitter.com/q9RTgHPvLd

— EPA Images (@EPA_Images) November 15, 2022
Read More – Mainstream Media: Meet Damian, the World's Eight Billionth Person on the Planet