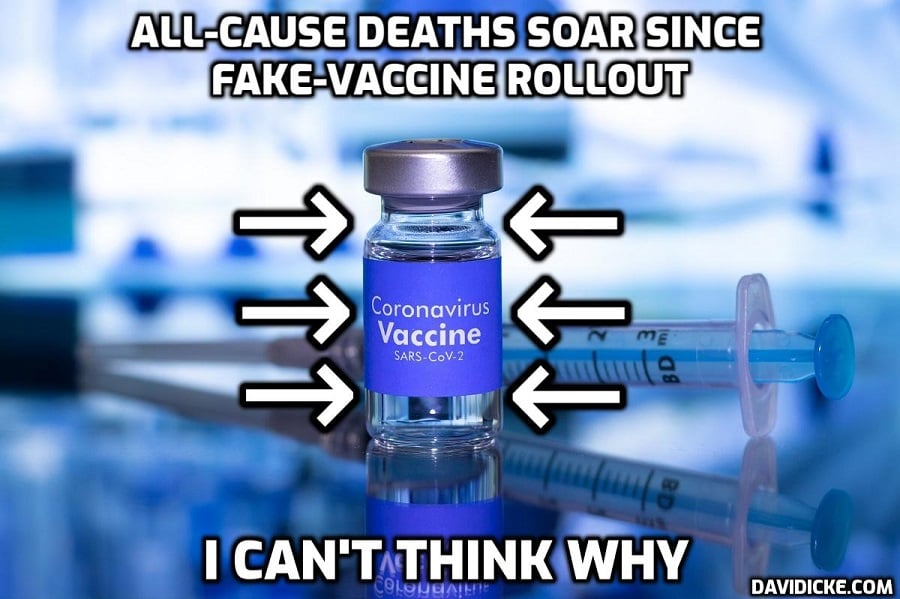 Excess Deaths
Europe is recording excess deaths against the 2016-2019 average on a weekly basis and has been all year.
Eurostat is the statistical office of the European Union, responsible for publishing high-quality Europe-wide statistics and indicators that enable comparisons between countries and regions.
The following chart is taken from Eurostat's website and was published on the 13th of October 2022. It shows excess mortality across Europe for the month of August –
The above isn't a one-off. It's been the same old story all year, but nobody is talking about it.
The following chart shows excess mortality in Europe for the month of June –
It was a similar story across Europe in May 2022 as well –
Read More: Government reports prove 'COVID' Vaccination