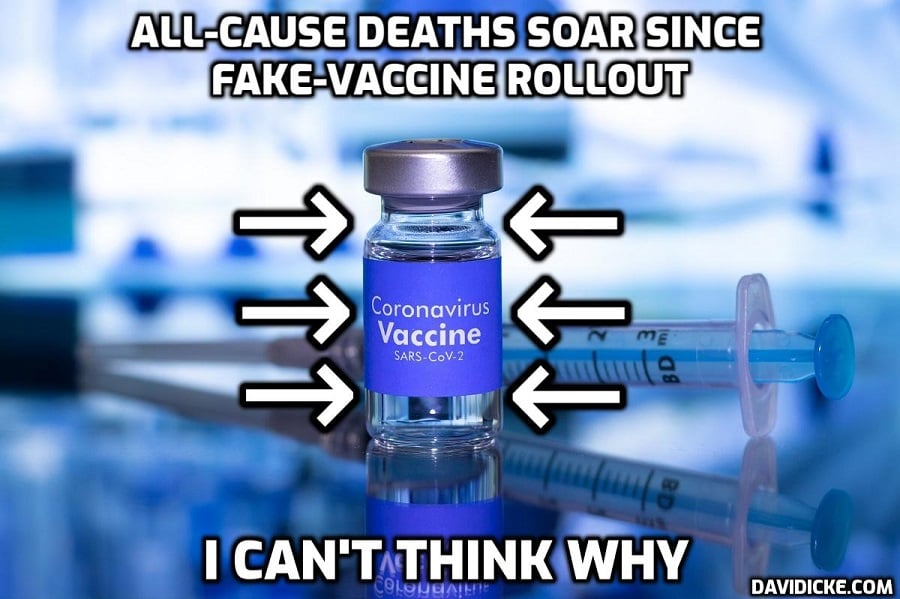 More than 20,000 excess deaths were recorded in France, Germany, Spain and the UK during this summer's heatwaves, a new report has revealed.
Excess deaths are the number of deaths beyond what would have been expected under 'normal' conditions based on historical data, and from all causes.
This summer was Europe's hottest in recorded history, as heatwaves and a long-running drought meant the previous high was exceeded by 0.7°F (0.4°C).
The UK also felt temperatures of over 104°F (40°C) for the first time, which was a large leap over the previous record of 101.7°F (38.7°C) set in 2019.
In England and Wales alone, 3,271 excess deaths were recorded between June 1 and September 7, according to the Office for National Statistics.
While these weren't specifically heat-related deaths, this was 6.2 per cent higher than the five-year average, and more tended to be recorded on the hotter days,
Dr Eunice Lo, a climate researcher at the University of Bristol, said that about 2,000 extra deaths in England are related to heatwaves each year on average.
She said: 'Heatwaves are becoming more frequent and intense as the globe warms up, so we can expect more and hotter heatwaves in future.
'Scientists have linked many past heatwaves to human-induced climate change.
'This means that observed heatwaves have been made more likely to occur or more intense because of human emissions of greenhouse gases.
'Extreme heat can be dangerous to human health.'
Read More: The deadly toll of Europe's heatwaves: More than 20,000