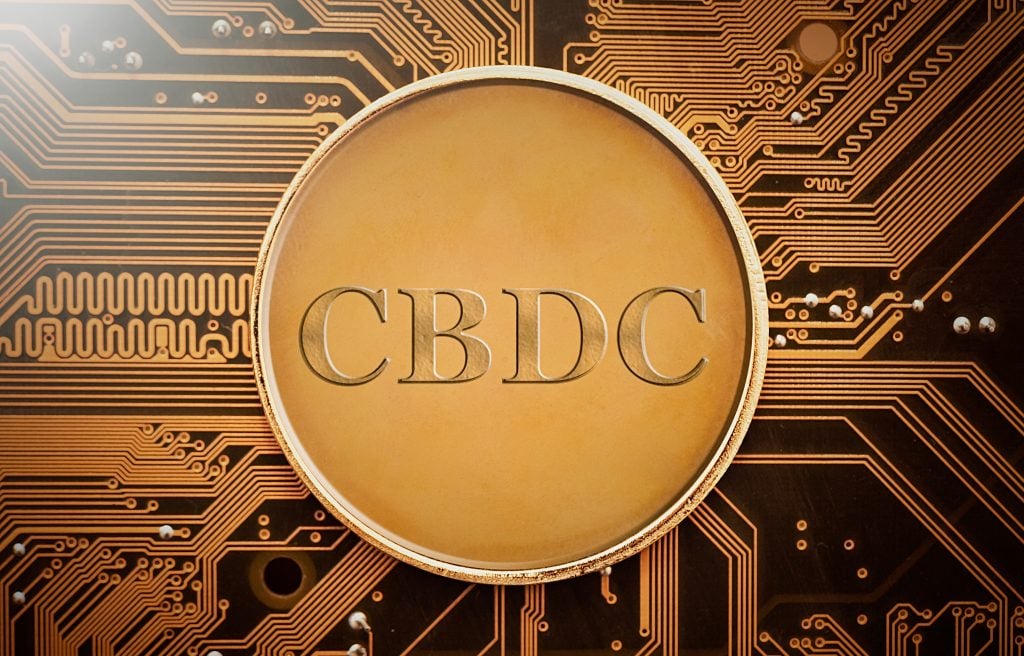 As we discussed last night, Sam Bankman-Fried has now demonstrated that he is both a pathological liar and a sociopath, the kind who in "explaining" to his employees how he stole billions (over $4 billion according to new FTX CEO John J. Ray) from the now bankrupt FTX, an act which left it insolvent and without liquidity, called it "loans" which were "generally" not used for "large amounts of personal consumption" (just "small amounts" used for such trivial items as $40 million penthouses and private jets).
And the only reason we don't officially call him a criminal just yet, is because he has not yet confirmed he used client money from his exchange to fund his personal hedge fund, an act which would cost any other individual decades in jail… but not prominent democrats like SBF or Jon Corzine, of course. Plus it's the US legal system's job to do that, not ours. Although we are growing increasingly skeptical this prominent Democratic donor will ever see the inside of a courtroom.
It's not just us: with much of the entire world demanding to know how this corpulent 30-year-old still has not been thrown in prison, or at least charged with a variety of crimes, the NYT just confirmed to the entire world what a farce the one-time paper of record has become, and how it is willing to whore itself out for clicks – not to mention prominent Democrat donors – because moments after SBF tweeted that he will be speaking with Andrew Ross-Sorkin moderated NYT "summit" on Nov 30…
I'll be speaking with @andrewrsorkin at the @dealbook summit next Wednesday (11/30). https://t.co/QocjPtCVvC

— SBF (@SBF_FTX) November 23, 2022
… Sorkin quickly confirmed as much.
A lot of folks have been asking if I would still be interviewing @SBF_FTX at the @nytimes @dealbook Summit on Nov 30…

The answer is yes. 👇

There are a lot of important questions to be asked and answered.

Nothing is off limits.

Looking forward to it… https://t.co/lShAqXLKGS

— Andrew Ross Sorkin (@andrewrsorkin) November 23, 2022
Read More: Howls Of Outrage After New York Times Confirms SBF