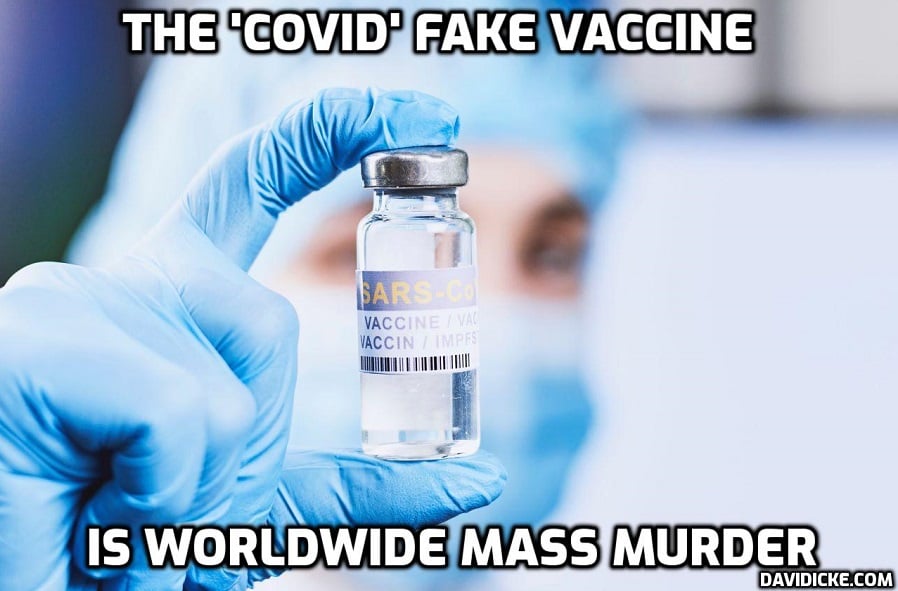 Startling footage out of Turkey shows the moment a bus driver suffered a heart attack as he transported passengers, causing a major accident.
The incident took place late September in the city of Sivas and was documented by a surveillance camera inside the bus.
Video shows driver Ömer Odabaşı behaving normally while at a complete stop, when he suddenly begins looking up with an expression of pain on his face.
Odabaşı presses the gas pedal while evidently suffering a medical emergency, with passengers looking on in horror as the bus moves forward while the driver has no control of the steering.
Read More: Wild Video: Bus Driver Suffers Heart Attack