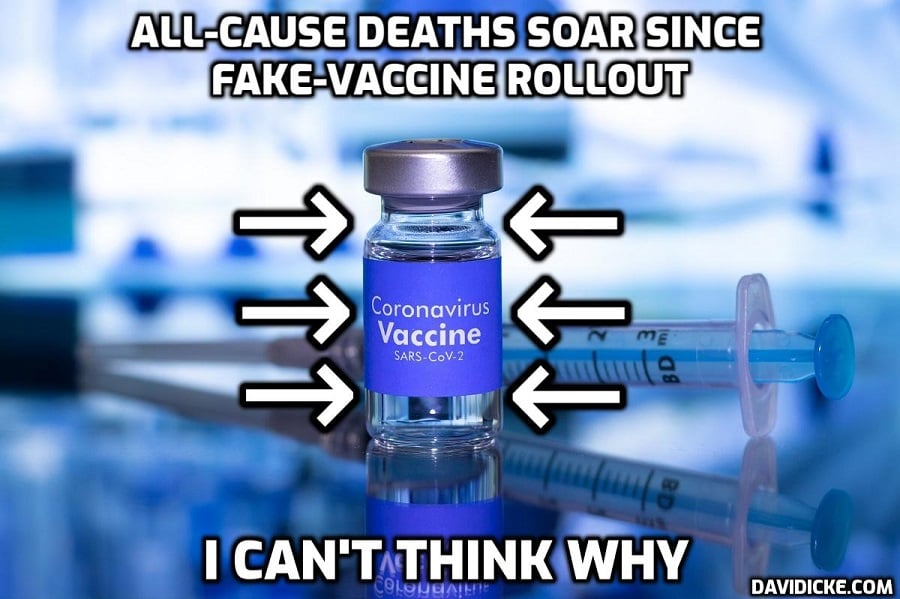 A virology professor who played a role in green-lighting the FDA's Emergency Use Authorization for Covid-19 vaccines died suddenly last week.
Dr. Almyra Oveta Fuller, a notable associate professor of microbiology and immunology at the University of Michigan, died Friday at the age of 67.
Watch: Prominent Virologist Dr. A. Oveta Fuller, who advocated for emergency use authorization of three Covid vaccines, has died suddenly from a brief unknown illness. pic.twitter.com/ovq1ltNCcS

— The Canadian Independent (@canindependent) November 21, 2022
Reports state Dr. Fuller died "following a brief illness unrelated to COVID," though there's no further information on the circumstances of her death.
Over the past few years, Dr. Fuller was a member of the Food and Drug Administration's Vaccines and Related Biological Products Advisory Committee, which approved COVID-19 vaccines and boosters in the United States for Emergency Use Authorization (EUA).
In the following video from December 2020, Dr. Fuller can be seen participating in a discussion concerning the FDA's potential approval of an EUA for Moderna's Covid-19 jab.
Previous tweets from Dr. Fuller also show she had been a fierce pro-vaccine proponent.
Dr. Fuller supported adding Covid-19 jabs to the list of required vaccines recommended by the CDC for students to attend public school.
From pandemic to endemic SARS CoV-2 will require wise decisions by leaders and each person. Required vaccines have stopped or reduced many illnesses – polio, measles, mumps, pertussis, chickenpox, smallpox, influenza… We must add COVID-19 to the list.https://t.co/ivwTNB6RQO

— [email protected] (@ProfAOFuller) July 20, 2021
Read More: Top Virologist Who Voted For 'COVID' Vaccine