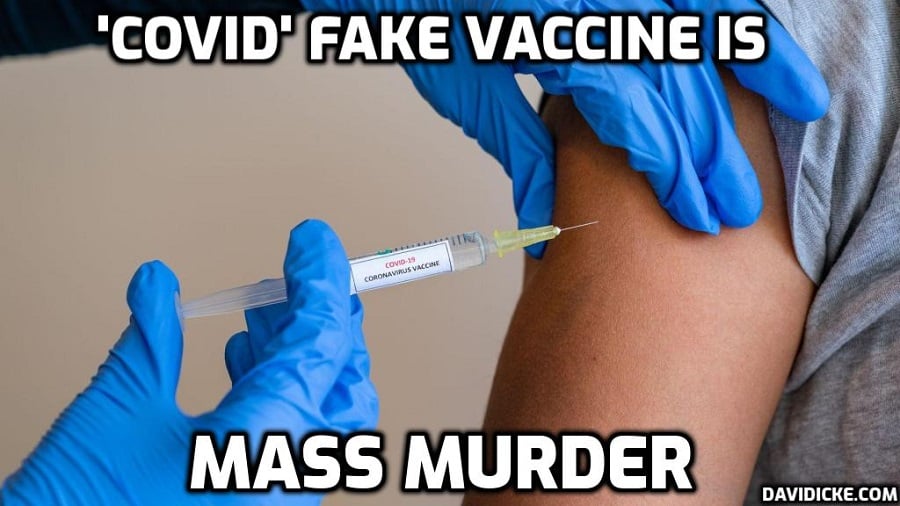 If you type 'Died Suddenly' into Google then you'll find several news articles posted daily of young adults and children who have unfortunately suffered that very fate.
It's a trend which has unfortunately been increasing over the past two years, and it is showing no sings of slowing down.
In fact, official Government figures published by just 38 countries, including the USA, the UK, Australia, and most of Europe. show that there are at least three-quarters of a million people who have died suddenly in 2022 alone.
No, we're not making this up. Just 20% of the countries in the entire world have recorded 0.75 million excess deaths so far this year. And there is one thing all these countries have in common. They all coerced millions of their citizens into getting the Covid-19 injection.
Why is that significant? It's significant because official government reports prove that Covid-19 vaccination increases the risk of death. We know this because the unvaccinated population in the UK have the lowest mortality rates per 100,000 population in every single age group. Even children.
This probably explains why Europe has recorded a 552% increase in children who have "died suddenly" ever since the European Medicines Agency (EMA) decided they should be offered and coerced into getting the Covid-19 vaccine.
But don't just take our word for it. Take a look at the figures taken from all the official Government reports yourselves…
Read More: DIED SUDDENLY: Official figures show at least Three-Quarters of a Million People have "Died Suddenly" across just 20% of all Countries throughout 2022