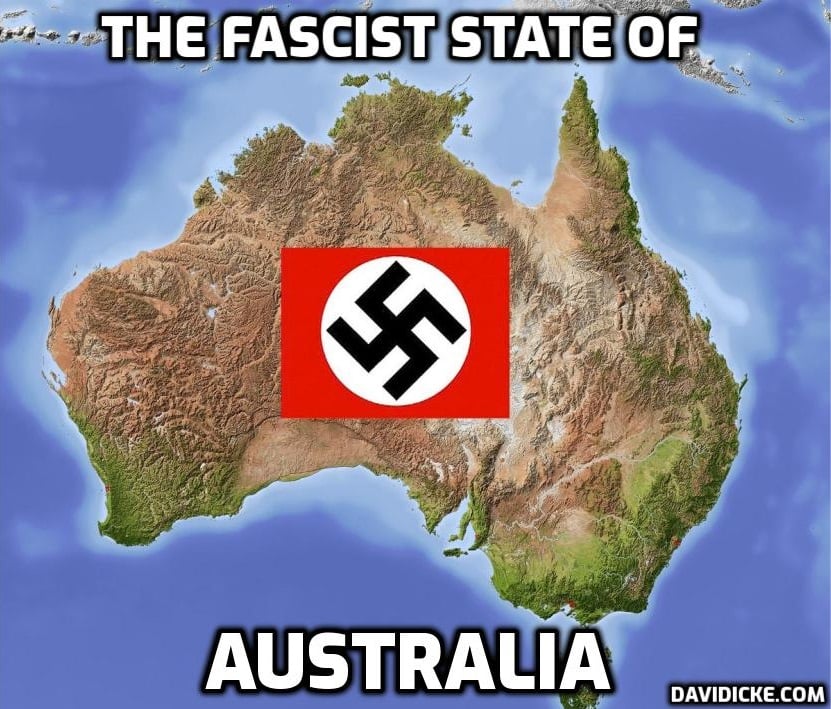 The Organisation for Economic Co-operation and Development (OECD) is an intergovernmental organisation with 38 member countries founded in 1961 to stimulate economic progress and world trade. And for some reason, theY host a wealth of data on excess deaths throughout 2022. You can find that data for yourself here.
The following chart has been created using the figures found in the OECD database. Figures that have been provided to the OEC by the Australian Bureau of Statistics.
And it shows excess deaths across Australia by week in 2022 up to week 30 (31st July) compared to the 2015 to 2019 five-year average.
Read More: Official Government Reports suggest COVID Vaccination may have caused shocking 19k Excess Deaths in Australia between January & July 2022