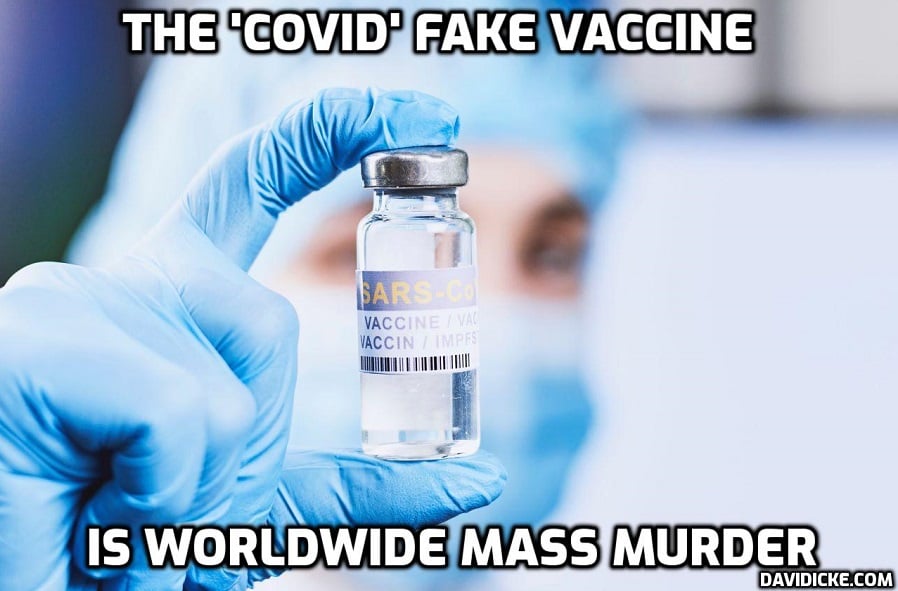 Nike and Washington State University (WSU) are two of the latest employers to face lawsuits from employees who lost their jobs over COVID-19 vaccine mandates.
Three former senior employees last week sued Nike, demanding punitive damages for religious discrimination, medical discrimination and battery after they were fired or lost their jobs due to Nike's COVID-19 vaccination mandate.
On Nov. 11, Nick Rolovich, former WSU football coach, sued the university, Washington Gov. Jay Inslee and WSU athletic director Pat Chun seeking damages after he was fired last year for refusing to get the COVID-19 vaccine.
The two lawsuits came on the heels of another suit filed last week by three former National Basketball Association (NBA) referees who sued the NBA after they were fired for refusing the COVID-19 vaccine on religious grounds.
It's all part of a "wave of vaccine mandate litigation" that has grown to more than 1,000 lawsuits challenging vaccine mandates and filed primarily against employers in the last several months, according to the National Law Review.
Individual employers have had success on some of the claims made against them, but the increase in litigation is having an effect, according to the National Law Review, which reported:
Read More: 'Wave of Litigation' Over COVID Vaccine Mandates