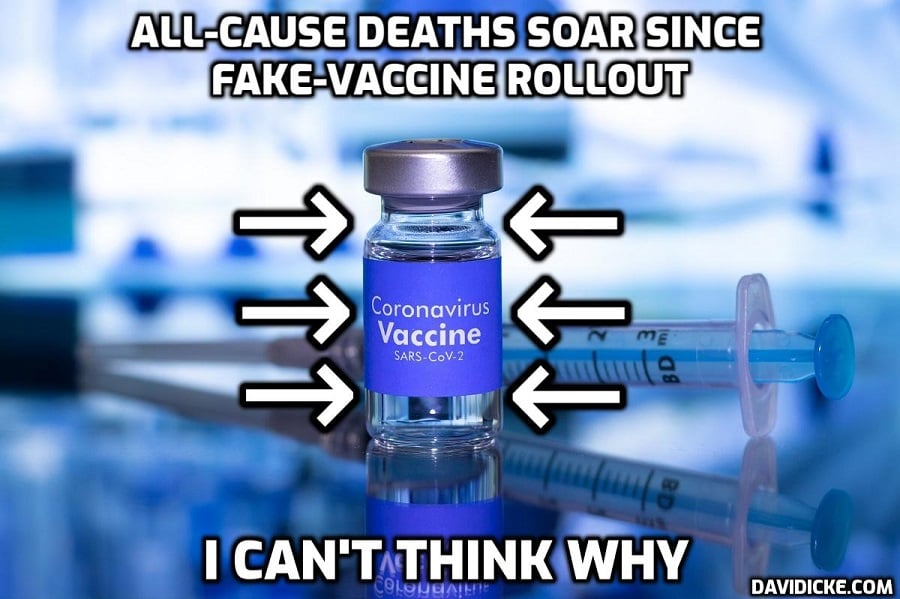 The cost of the pandemic for cancer sufferers is starting to emerge, experts fear, as new figures show that hundreds more people than expected are dying each month in England from the disease.
Charities and health experts are calling for the Government to act, warning that missed diagnosesduring lockdown may be a factor – and that the problem is being compounded by the current NHS crisis.
Since the beginning of September, there have been nearly 900 more deaths in people with cancer than would be expected at this time of year, the most recent breakdown of causes of death from the Office for Health Improvement and Disparities (OHID) shows.
There were nearly 230 extra deaths in the worst week.
Deaths involving heart complaints or diabetes have been on the increase since the spring, but it is only in recent weeks that the numbers dying from cancer have been above the five-year norm.
It comes as the Prime Minister has made addressing the crisis in the health service one of his top priorities, along with the cost of living and the surge in migrants crossing the Channel in small boats.
It is set to dominate the political agenda in the coming months, as winter pressures mount on the NHS.
Waiting lists are already at a record high, with a backlog of 7.1 million patients, and the numbers are set to keep rising until at least 2024.
Read more: 'True impact of "Covid" on cancer patients revealed as excess deaths soar' – No, you liars, the 'true impact' is that the fake vaccine is causing an explosion of cancer which you are desperately trying to cover up