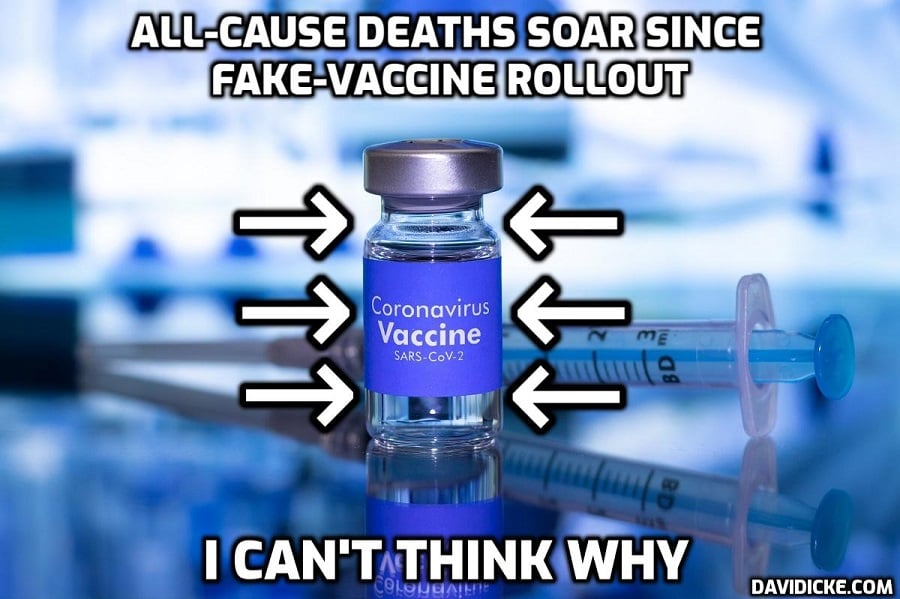 Official figures published by the U.S. Centers for Disease Control (CDC) confirm that the United States of America suffered nearly 350,000 excess deaths as of September 25th 2022.
Compared to other countries, the data provided by the US Government is far from transparent and hidden deep within their publications. However, we have finally managed to stumble upon it thanks to an institution known as the Organisation for Economic Co-operation and Development (OEC).
The OEC is an intergovernmental organisation with 38 member countries founded in 1961 to stimulate economic progress and world trade. And for some reason, the host a wealth of data on excess deaths throughout 2022. You can find that data for yourself here.
The following charts have been created using the figures found in the OEC database. Figures that have been provided to the OEC by the U.S. Centers for Disease Control (CDC). And it shows excess deaths across the USA by week in 2022 up to week 38 (25th September).
Read more: US has suffered shocking 350k Excess Deaths in 2022 so far; evidence suggests 'Covid' fake vaccination is to blame