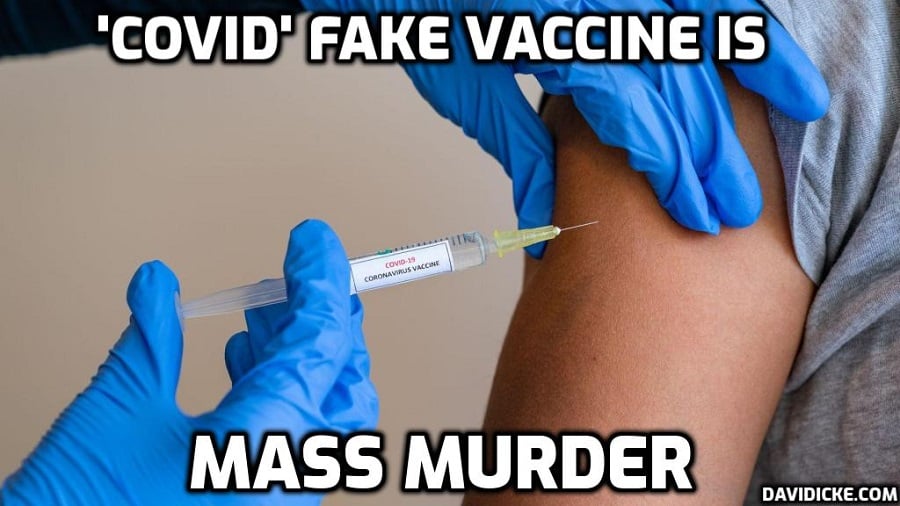 The Office for National Statistics (ONS) publishes weekly figures on deaths registered in England and Wales. The most recent data shows deaths up to 4th November 2022.
In the week ending 4th November, there were 11,795 deaths in England and Wales, resulting in 1,517 excess deaths against the 2016-2019 + 2021 five-year average, and 1,904 excess deaths against the 2015-2019 five-year average.
The increase during this week can not be blamed on Covid-19 because just 650 deaths were attributed to the alleged disease. This equates to just 5.5% of all deaths.
According to the ONS, excess deaths have been occurring in England and Wales on a weekly basis since week 16 (week beginning 18th April) of 2022. So we downloaded their dataset, which you can find here, to deduce just how many people have really died over the past 6 months compared to the five-year average.
The following chart shows the weekly number of deaths between week 16 and week 44 of 2022 and the 2015-2019 five-year average number of deaths between week 16 and week 44 –
Read More: Great Britain has now suffered 41,000 Excess Deaths in the past 6 Months with another 2k in the last week alone