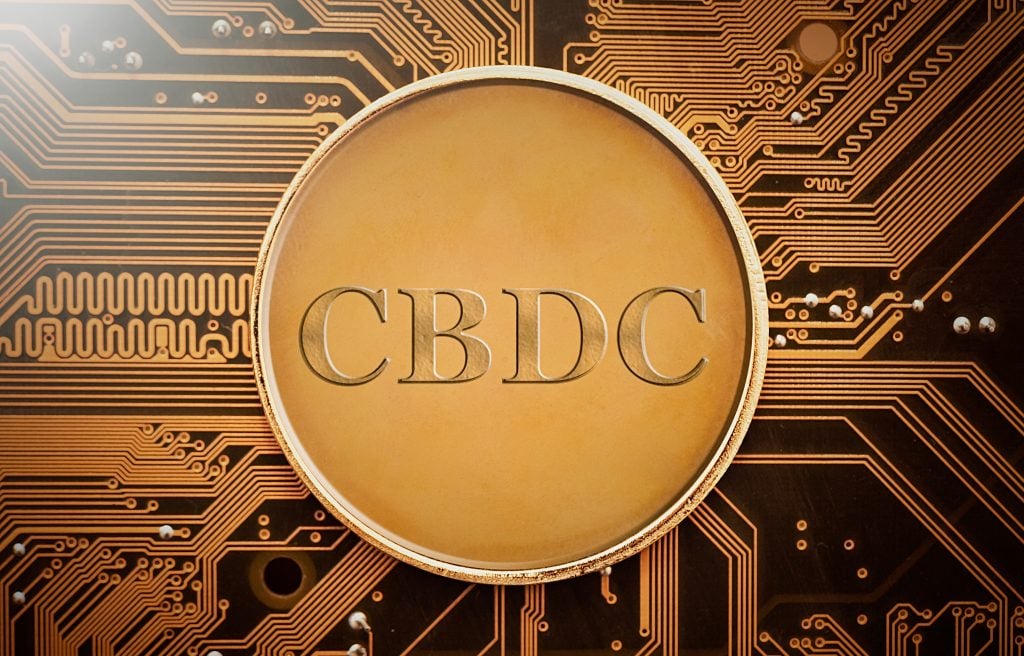 The ex-girlfriend of disgraced FTX founder Sam Bankman-Fried bragged that she needed only 'elementary grade math' to run Alameda Research, FTX's affiliated trading firm.
Mathematics graduate Caroline Ellison was the CEO of Alameda, which was backed by the collapsed cryptocurrency exchange FTX – being installed as the top boss after less than a year with the company, and just 18 months experience before that as a trader.
Alameda was allegedly transferred $10billion of FTX customer money in secret by founder and CEO Bankman-Fried. The Manhattan US attorney's office is believed to be examining those reports.
Ellison gloated that she didn't even need her mathematics degree to head up Bankman-Fried's start-up.
The 28-year-old said she was 'kind of thrown into' making decisions at Alameda, which is known for its aggressive strategies in the crypto market and experienced heavy losses earlier this year.
She had only 18 months of trading experience when she moved to the company – and she was there less than a year before being moved into the top job.
Ellison disliked common trading safeguards such as stop-loss orders, a way of capping losses and reducing risk.
She said: 'We tend not to have things like stop losses. I think those aren't necessarily great risk management tools.'
Ellison and Bankman-Fried are understood to have dated, but have since split.
According to CoinDesk she was among the nine friends who lived with the former tycoon in a luxury penthouse in the Bahamas.
He said he slept mostly on couches and beanbags at the five-bed mansion, which he is now trying to sell for $40million.
It seems he and Ellison weren't the only pair getting cozy on the beanbags, with reports that the group were all dating each other. They also shared a therapist.
The entire operation has been described as being 'run by a gang of kids in the Bahamas'.
Other housemates reportedly living there included FTX co-founder Gary Want and Engineering Director Nishad Singh.
Ellison is 'obsessed' with Harry Potter and started her trading career at Jane Street, a New York firm, in 2018. She moved to Alameda Research in 2020 after meeting Bankman-Fried.
Read More: Harry Potter fan ex-girlfriend, 28, of FTX founder Sam Bankman-Fried