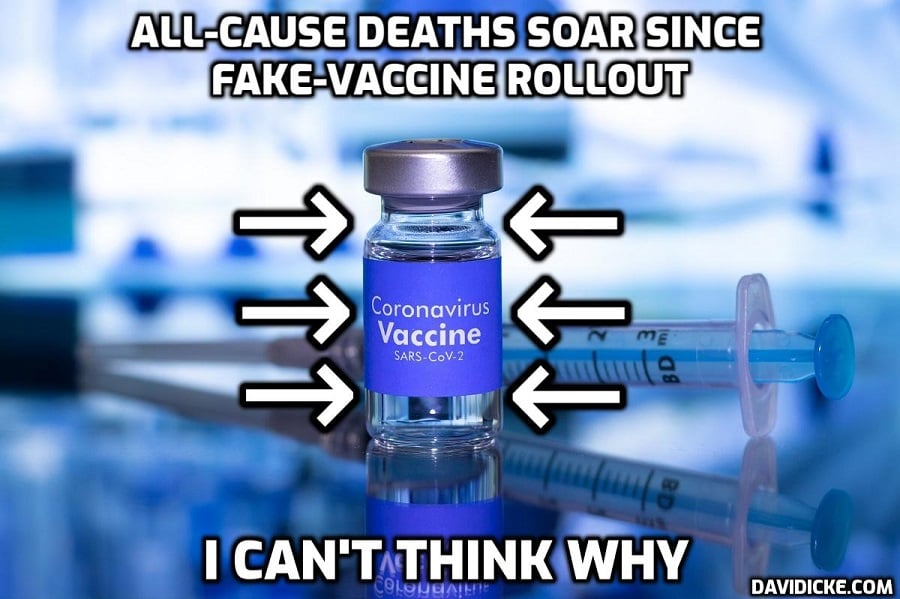 The Government has responded to a petition calling on it to "remove indemnity from the manufacturers of COVID-19 vaccines, to allow individuals to pursue claims for compensation against them" by clarifying that "individuals' right to sue the producers of the vaccine" has not been removed.
Instead, the indemnity "determines who will pay the manufacturer's losses arising from such a claim". This means the vaccine injured can sue the manufacturers, though the Government will foot the bill.
The Government's response states:
In August 2021, amendments to the Human Medicines Regulations 2012 were made to support the rollout of COVID-19 vaccines. Although the legislation provides partial immunity from civil liability for vaccines supplied under emergency authorisation, it preserves individuals' right to sue the producers of the vaccine under Part 1 of the Consumer Protection Act 1987. This provides an important level of protection if the safety of the product is not such as people are generally entitled to expect, taking all circumstances into account, and if that defect causes personal injury.
In relation to compensation from the Vaccine Damage Payment Scheme, the Government adds that "the figure of £120,000 is a one-off lump-sum payment, not designed to cover lifetime costs for those impacted".
"A successful claim to VDPS does not stop an individual from bringing litigation against the vaccine manufacturer for damages as the VDPS is not a compensation scheme," it adds.
The Government's full response to the petition is as follows.
The Government cannot comment on the terms on which COVID-19 vaccines were supplied as these are confidential.
Read More: Government Clarifies Vaccine Injured Can Sue Manufacturers Despite Indemnity