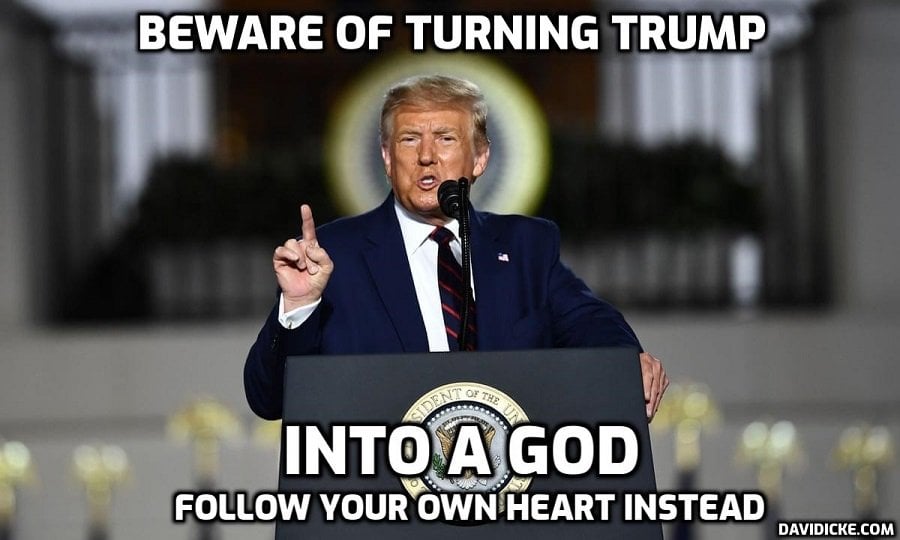 Former President Donald Trump has officially launched his 2024 bid for the White House and vowed to 'fight like no one has ever fought before'.
'In order to make America great and glorious again, I am tonight announcing my candidacy for president of the United States,' Trump said from his Mar-a-Lago estate on Tuesday night.
Trump, wearing a red tie, walked into a packed room at his resort in Palm Beach, Florida, with 'God Bless the USA' playing in the background. The crowd chanted 'USA!' as he went up to a podium with signage reading, 'Trump: Make America Great Again! 2024.'
The ex-president started by listing off his accomplishments in his one term in office. He called his response to the coronavirus pandemic 'decisive' and said that China, Russia, Iran and North Korea 'were in check'.
'Unlike other presidents, I kept my promises,' said Trump as the audience chanted his name.
Trump named his successor, President Joe Biden, several times, saying the nation has experienced 'pain, hardship, anxiety and despair' under his leadership. He said inflation is the highest in 50 years and that Americans face the highest gas prices.
'Two years ago we were a great nation and soon we will be a great nation again,' Trump said.
'I will fight like no one has ever fought before.'
Read More: Donald Trump announces 2024 presidential campaign: 'I will fight like no one has ever fought before'