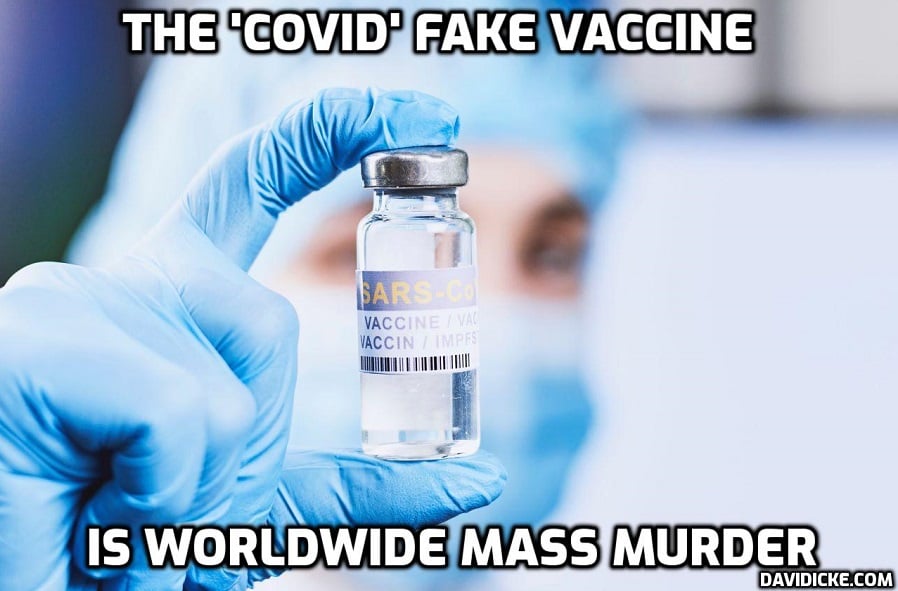 I have just undergone another month of air travel visiting four countries and it continues to be a confusing morass of Covid-related regulations. My overriding impression is that some countries and, notably, one airline just cannot let go. I have experienced the complete range of restrictions from no restrictions (this simply used to be called 'flying') through the tyranny of enforced wearing of face masks and Covid testing to the requirement to provide proof of Covid vaccine status.
Croatia
The only frisson of Covid related anxiety I had on a recent visit to Croatia with my wife was when a message came from our driver before we left the U.K. that we would be required to wear a face mask in the car. However, when we arrived at Zagreb airport, he was there maskless and did not ask us to wear one. Our best guess is that this had been an automated message from Booking.com that had not been deactivated since the days of Covid tyranny. Given that this was Croatia, that message must have been extremely dated.
Croatia was one of the most liberal countries throughout the days of Covid, and dropped all Covid related entry requirements early this year, but you must experience it to believe it. For entry, no vaccine passports are required, no Covid tests are required and there are absolutely no Covid-related restrictions within the country. Moreover, unlike the U.K., there is almost no sign that there ever was a Covid 'crisis'. At the gym we used there was just one old Covid sticker on the door and in some restaurants there remained some remnants related to recommendations for social distancing, and that was it. Full marks to Croatia from us.
Spain
I had to take a Covid test before flying to Spain. This was not checked on entry to Spain, but British Airways required the proof to be uploaded to their website prior to checking in online. I was at an international conference and I asked delegates from Australia, the USA, Canada, Hong Kong and Scandinavia if their airlines had required proof of vaccination status prior to checking in and none had. Nor had they been aware of the need for a Covid test, and nobody had been asked to provide proof on entry. It really is time that British Airways, and we British generally, stopped kowtowing to other countries, especially ones which cannot be bothered to enforce their own regulations.
Read More: Why is the USA Still Insisting Visitors Are Vaccinated When Every Other Country Has Ended Its Travel Restrictions?