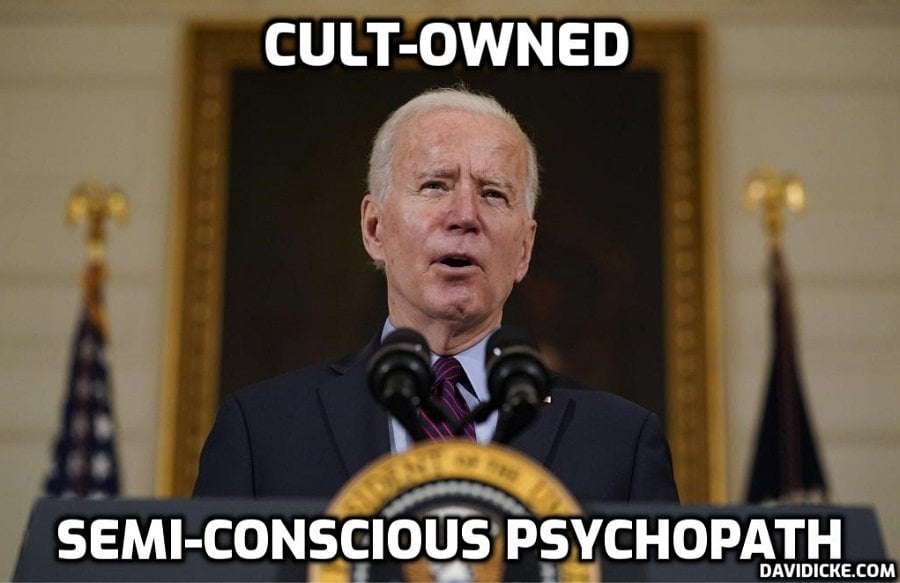 The Biden administration's focus on climate change can be geopolitically hazardous as green policies can shift power into the hands of China, which has monopolized the supply chain of rare minerals required in the production of renewable energy technology, said Steve Yates, former deputy national security adviser at the White House from 2001–05, in an interview with The Epoch Times' sister media NTD Television on Nov. 10.
"I don't think they found a sustainable path toward the goal they see. Certainly, it has shifted a lot of power towards China. And China has not proven willing to work with them on this either," said Yates who's also a senior fellow at the China Policy Initiative Chair of America First Policy Initiative.
China is the largest investor in renewable energy in the world, domestically and abroad. Five of the world's six largest solar-module manufacturing companies and the world's largest wind turbine manufacturer are also owned by China, according to a 2017 report from World Resources Institute. China's Tainqi Lithium is one of the largest manufacturers of lithium-ion batteries, an important component of electric vehicle batteries.
U.S. policy on climate change hasn't reduced China's stakes in the renewable energy market and its near monopoly over the supply chain of rare earth minerals considered indispensable for renewable energy technology production. The latter has been considered a foreign policy challenge for the United States because of its own dependence on China's rare earth supply chain.
Read More: Biden's Climate Change Policies Work More in China's Interest: Ex-NSA Officer