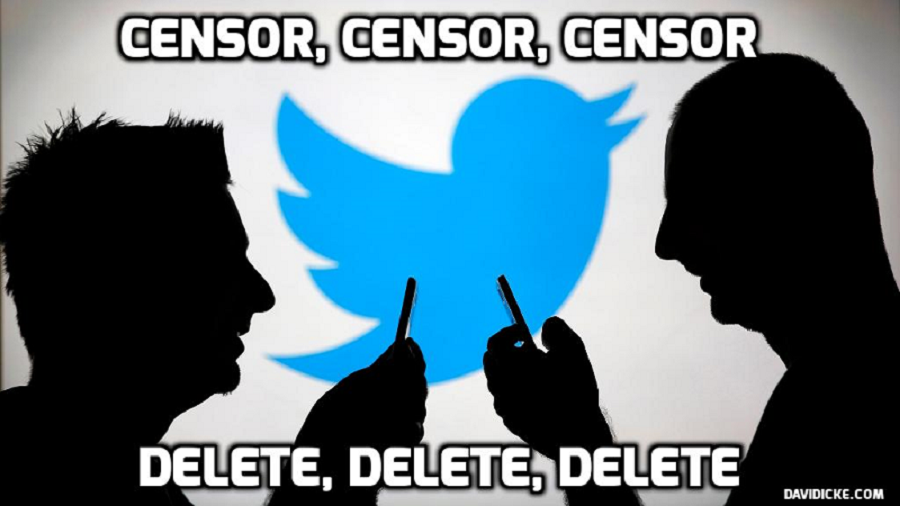 Two years ago, Dr. Shiva Ayyadurai exposed deep collusion between the United States government and social media companies, specifically Twitter but also YouTube and Google, in his historic Federal Lawsuit.  Corporate media have not only ignored the story but have been working hard along with the US government to conceal Dr. Shiva's exposé.
Dr. Shiva Ayyadurai, MIT PhD, is the inventor of email.  He was the first to uncover the US government's relationship with Big Tech and the media in minute detail.  He has published material on his website where he shows the specific links within this "Big Tech and government infrastructure.
In 2020, while he was running for US Senate for the state of Massachusetts Dr. Shiva tweeted information about voter fraud that Massachusetts' Secretary of State's office didn't like so the tweets were deleted and his Twitter account was blocked.  Dr. Shiva filed a lawsuit which uncovered the deep collusion between government entities and social media evidenced by a purpose-built portal. This portal had been built by Twitter and offered to certain governmental entities so that government officials can flag and delete any Twitter content they dislike, as part of what they call their "Twitter Partner Status."
Read more: Dr. Shiva Discovers Existence of the Secretive Long Fuse Report — Exposes Twitter-Government Collusion, Gateway Pundit, 3 August 2021
On 31 October, The Intercept reported that Facebook had a similar portal. It appears that Facebook designed the portal so that government officials could easily identify the content they deem objectionable and request that the platform remove it.
Read More: US and UK Governments use Purpose Built Twitter Portal, created in the UK, to Directly Access and Censor Twitter Users