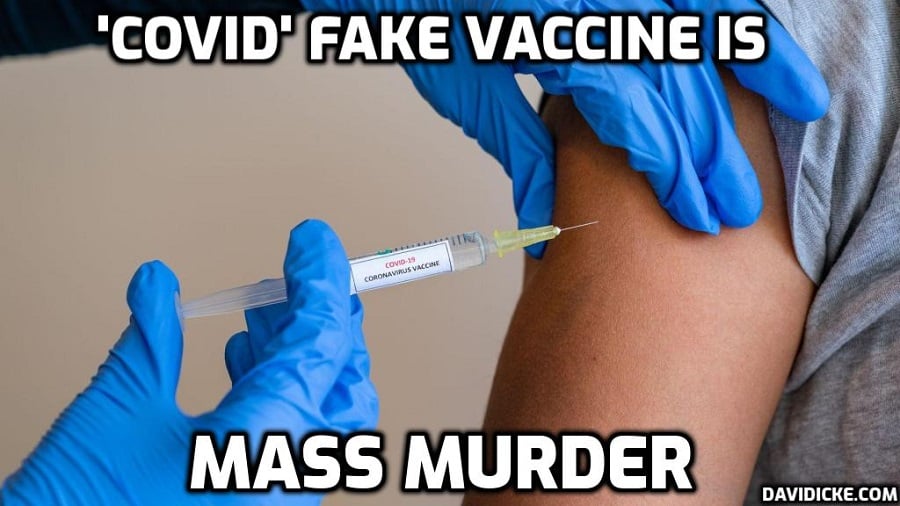 Just one day after she got a COVID-19 booster shot, Regan Lewis, a 20-year-old nursing student at Colby Community College in Colby, Kansas, had a heart attack.
Her mom, Connie Werth Lewis, desperately asked for prayers for her daughter in a public post on Facebook.
"I can't say for sure that there is a link, but our beautiful 20 year old healthy daughter … had a [COVID-19 injection] yesterday so she could participate in her clinicals," Werth Lewis wrote. "Today, she went into cardiac arrest and has been flown to Kearney. She is on a ventilator and is fighting for her life. PLEASE PLEASE PRAY FOR HER!"
That night, Regan Lewis died.
Not an Isolated Incident
As of Oct. 7, 31,470 deaths have been reported to the Centers for Disease Control and Prevention and Food and Drug Administration via their Vaccine Adverse Events Reporting System, a passive post-market surveillance system designed to help government officials and researchers pick up safety signals about vaccines.
According to the Agency for Healthcare Research and Quality, "adverse events from vaccines are common but underreported, with less than 1 percent reported to the Food and Drug Administration."
Read More: 'A Reappraisal is Long Overdue': Mainstream Scientists, Doctors, Parents Speak Out About Harms of COVID-19 Vaccines