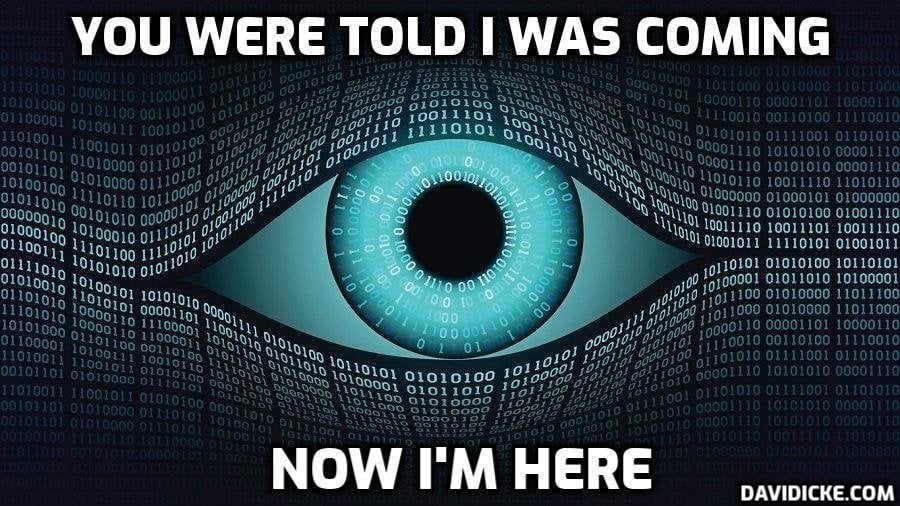 In August, the Tulsa police department held a press conference about how its new Automated License Plate Readers (ALPRs), a controversial piece of surveillance technology, was the policing equivalent of "turning the lights on" for the first time. In Ontario, California, the city put out a press release about how its ALPRs were a "vital resource." In Madison, South Dakota, local news covered how the city's expenditure of $30,000 for ALPRs "paid off" twice in two days.
All these stories have two things in common: One, they are all about the same brand of ALPRs, Flock Safety. And two, they're all reminders of how surveillance technology companies are coaching police behind the scenes on how best to tout their products, right down to pre-writing press releases for the police.
Flock Safety has distributed a Public Information Officer Toolkit, providing "resources and templates for public information officers." A Flock draft press release states:
The ___ Police Department has solved [CRIME] with the help of their Flock Safety camera system. Flock Safety ALPR cameras help law enforcement investigate crime by providing objective evidence. [CRIME DETAILS AND STORY] ____ Police installed Flock cameras on [DATE] to solve and reduce crime in [CITY].
This Mad Libs of a press release is an advertisement, and one Flock hopes your police departments will distribute so that they can sell more ALPRs.
These kinds of police department press releases, and the news coverage that too often quotes them verbatim, should give you an itchy feeling—the same one you get when you know something is being sold to you by a voice leveraging its public standing. And that's because police have become salespeople. Brand ambassadors. Advertisers.
Read More: The Rise of the Police-Advertiser