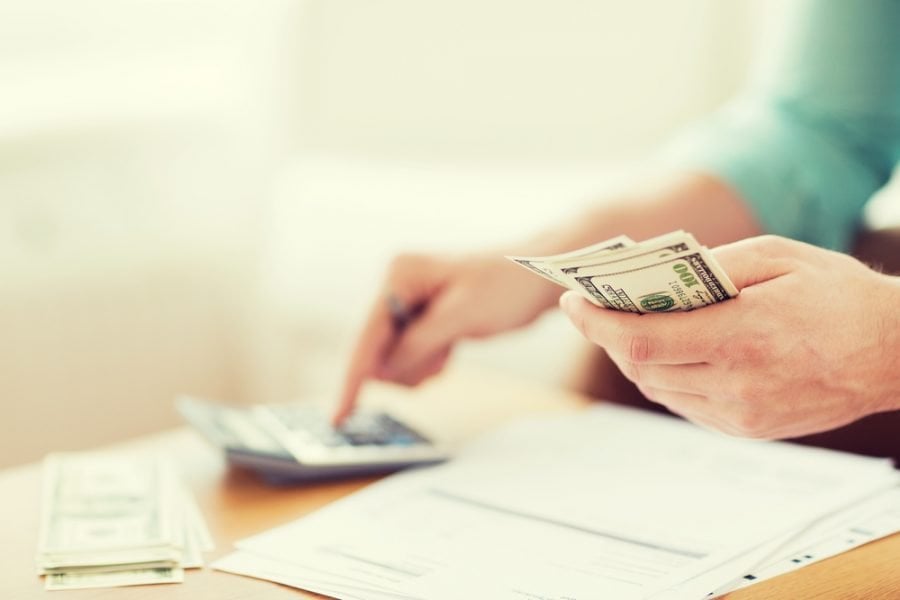 More than 500 health bureaucrats earn over £100,000-a-year, official figures have revealed.
This includes dozens who actually get paid more than Prime Minister Rishi Sunak, who takes home around £160,000 as Prime Minister.
Sir Chris Whitty, England's chief medical officer, and Amanda Pritchard, boss of NHS England, are among the highest paid officials.
Salary figures were released as part of a transparency drive to shine a light on 'waste and wokery' in the health corridors of Whitehall and the NHS.
Steve Barclay ordered an audit of all arms-length Department of Health bodies when he originally took on the role of Health Secretary in the summer.
Job cuts have been ordered in an attempt to slash the management wage bill.
At the same time, the NHS has asked for an extra £7billion to plug funding gaps this winter.
Mr Barclay asked health bodies to publish 'organograms' — setting out their team structures and salaries.
He said this would 'assist transparency', noting in one of his first speeches at the helm of the department that there are more than 50,000 people who work for the NHS and don't provide direct patient care.
NHS England's chart shows 430 members of senior staff earn at least £100,000.
Of these, 122 get upwards of £150,000, according to pay ceiling data.
Some 29 people have annual salaries exceeding £175,000, while 13 make more than £200,000.
Two people — NHS chief executive Amanda Pritchard and East of England regional director Clare Panniker — earn up to £260,000.
MailOnline understands that Mrs Pritchard has not had a salary increase since joining NHS England in 2016, having rejected all offers of a rise.
At NHS Digital, which provides information, data and IT systems to the health service, 16 senior and 49 junior members of staff make upwards of £100,000.
The highest earners include interim chief executive officer Simon Bolton (up to £205,000), executive director of platforms Stephen Koch (up to £165,000) and executive director of information governance Jackie Gray (up to £155,000).
NHS Resolution, which helps the health service resolve disputes, dishes out at least £100,000 to nine members of staff.
These include Helen Vernon, chief executive, who earns up to £165,000, along with director of finance and corporate planning Joanne Evans (up to £125,000).
Meanwhile, the Department of Health has 53 members of staff on the pay roll who take home £100,000-plus salaries.
This includes England's chief medical officer Sir Chris, who earns between £205,000 and £210,000 — around 28 per cent more than the Prime Minister.
Read More: Revealed: Astonishing 500 health fat cats are on £100,000-plus