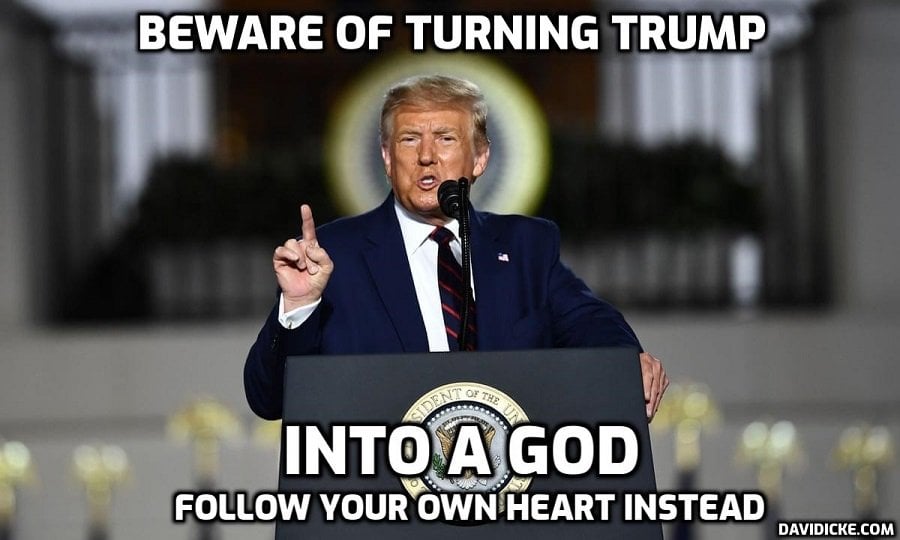 Both key facets of Rupert Murdoch's News Corp empire – Fox News on TV and the New York Post in print – appear to have pivoted away from former President Donald Trump and to Florida Governor Ron DeSantis as the GOP's next great hope.
The Post promoted their upcoming Thursday front page as 'TRUMPTY DUMPTY' with a fairly scathing criticism of the 45th president.
Their caption reads: 'Don (who couldn't build a great wall) had a great fall – can all the GOP's men put the party back together again?'
The headlines come in as the fallout continues from what many are seeing as the Republican Party's failure to take turn historic unpopularity for President Joe Biden and the Democrats into a 'Red Wave.'
As of Friday morning, the Senate remains in the balance, with the possibility of yet another runoff in Georgia deciding which party will control the upper chamber, assuming the heavily Trump-backed Blake Masters and Adam Laxalt can pull off upsets in Arizona and Nevada.
Even with Republicans still favored to take the House of Representatives, the party still cannot claim a majority and will likely have a slim margin regardless.
This comes after the Post piled on the plaudits for Governor DeSantis' dominant, 20-point victory on Tuesday in Wednesday's cover, declaring him 'DeFUTURE' of the GOP.
The Post called the Florida executive the GOP's 'young star' who romped to victory in the Sunshine State.
Read More: New York Post turns on 'Toxic Trump' in Thursday front page after DeSantis gets plaudits