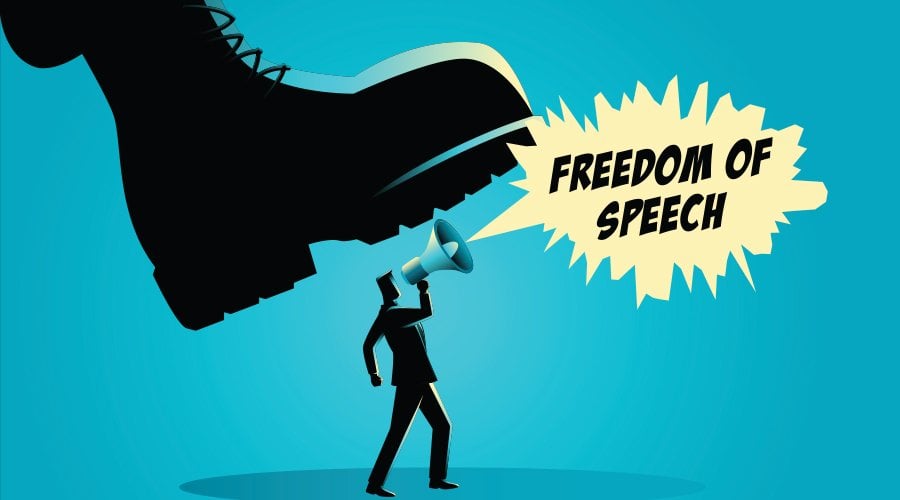 Turkey's government recently passed a new law aimed at curbing disinformation that citizens have dubbed the "censorship law," according to reports. The new law was met with condemnation from both inside the country and abroad.
Troublingly, the vaguely-worded law, passed by parliament on October 13, proscribes three years' imprisonment for anyone who publishes "false information" with the intent to "instigate fear or panic" or "endanger the country's security, public order and general health of society."
This latest law is one of many attempts by the country to restrict its citizens' internet usage. Dubbed an "enemy of the internet" by Reporters Without Borders several times, Turkey's government censors thousands of websites and frequently shows up on social media companies' transparency reports for demanding content removals. The country is also among the world's top jailers of journalists.
In 2020, at a time when the internet was more vital than ever for citizens the world over, Turkey passed a copycat law reminiscent of Germany's NetzDG that required large social media companies to appoint a local representative and take down offending content within 48 hours. The law also introduced new powers for courts to order internet providers to throttle social media platforms' bandwidth by up to 90%, which would effectively block access to those sites in the country.
Read More: Turkey's New Disinformation Law Spells Trouble For Free Expression