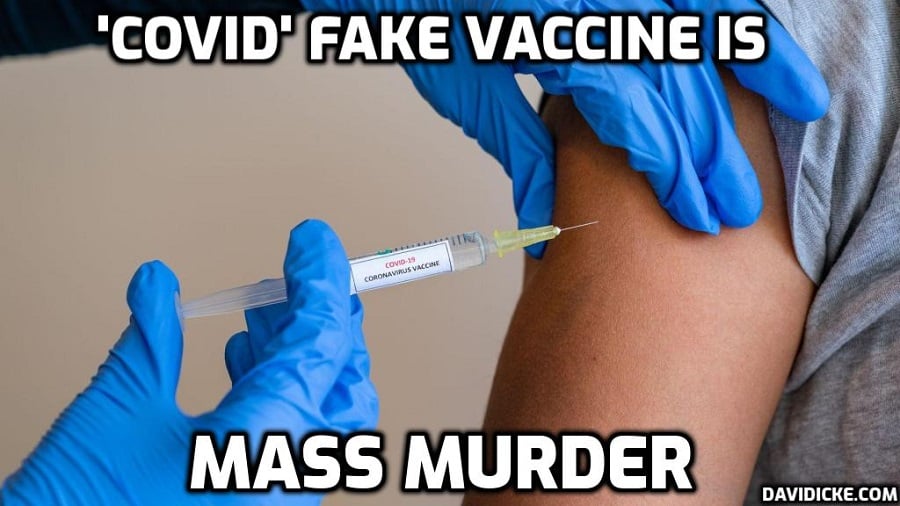 A few days ago, I came across Dr. Viki Male, qualified with a science PhD in pathology rather than a medical degree, who lectures in reproductive immunology at Imperial College London. Dr. Male, cocooned in a white coat to provide the necessary medical gravitas, was the star of an NHS video promoting COVID-19 'vaccinations' (more properly experimental gene-based therapies) to pregnant mothers.
The autumn booster is strongly recommended for pregnant women, who are at higher risk of getting seriously ill with Covid 🤰

Immunologist Dr @VikiLovesFACS from @ImperialCollege explains why it's so important to get vaccinated.

More info: https://t.co/TgSJoMVMMz pic.twitter.com/Rb21eQE44Z

— Department of Health and Social Care (@DHSCgovuk) November 3, 2022
Now it is a fact that pregnant mothers were deliberately excluded from the clinical trials of all the COVID-19 vaccines. It follows that we have no data on the safety of these experimental medications from properly designed trials in which outcomes for treated and untreated pregnant women are compared. Neither do we have any long-term data on the effects of these experimental medical treatments on mothers and their unborn children. Without this evidence to support her case, Dr. Male's strident promotion of the COVID-19 vaccines to pregnant mothers could only have been based on a belief that they do no harm, rather than on any scientific proof.
Read More: Study Finds 17% Higher Miscarriage Rate in the Vaccinated But Pretends it Doesn't