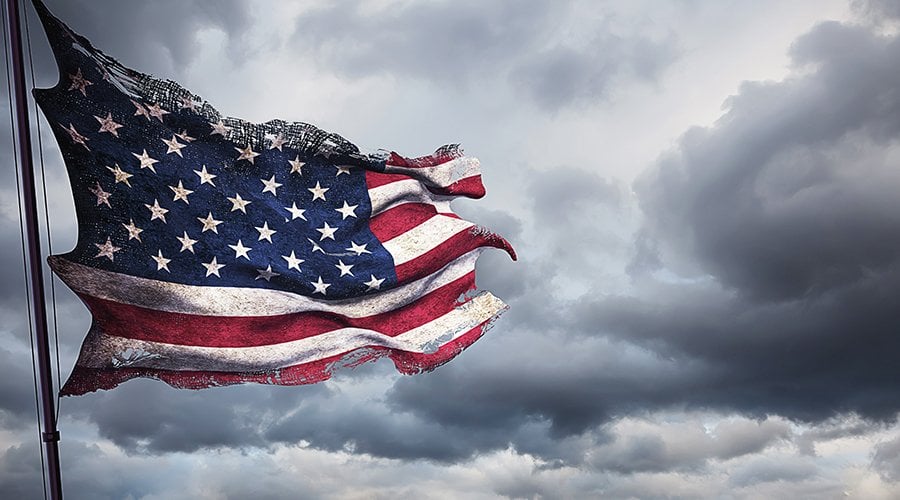 Americans are moving to Mexico at the highest pace since the stats first became available in 2010 — with requests for temporary-resident status skyrocketing 85% above 2019 levels.
Mexico granted 8,412 such permits over the first three quarters of this year, compared to 4,550 in the same period of 2019. Over the same period, Mexican grants of permanent residency are up 48%, reaching 5,418.
"What started off as a pandemic escape for Americans seeking affordable destinations with few Covid-19 restrictions seems to have staying power," reports Bloomberg.
This isn't just retirees looking for warm breezes and a low cost of living. The increase is also driven in part by the remote working trend, which the Mexican government has encouraged. 
Mexico makes it easy for Americans to work south of the border. A tourist visa lets you work there for up to six months, so long as you receive payment outside Mexico. Many Americans repeatedly extend that timeframe by simply returning to the United States and then re-entering Mexico on a new visa, restarting the 180-day clock.
Given that framework, the temporary residence permits represent only a fraction of the actual number of Americans living indefinite stretches in Mexico. The US State Department puts the number at 1.6 million.
Read More: Americans Moving To Mexico At Record Pace — Up 85% Since Pre-Covid