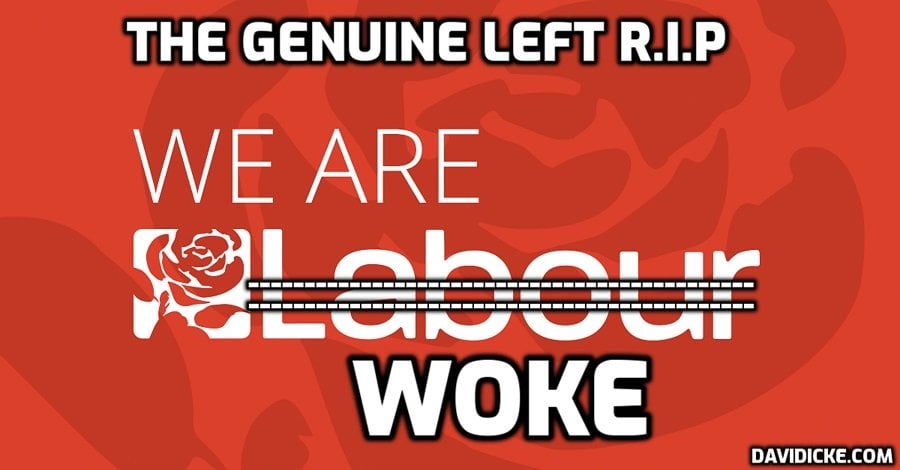 Labour's Ed Miliband today backed calls for taxpayers' money to be given to countries such as Pakistan and the Maldives for 'loss and damage' from climate change.
The shadow climate and net zero secretary insisted it was 'morally right' to hand money to poorer nations that are 'on the frontline of the climate crisis'.
As the Cop-27 climate change summit begins in Egypt, Mr Miliband stressed it would also be in Britain's 'self-interest' to boost aid to developing countries.
But, while he highlighted both Pakistan and the Maldives as possible recipients of 'loss and damage' payments, he denied it would also see China handed cash.
Mr Miliband also shied away from describing payments to developing countries as 'reparations' for climate change damage, adding that 'lots of people are allergic to the term "reparations"'.
A debate over 'loss and damage' is expected to be a key issue at the Cop-27 summit, with developing countries having already made demands ahead of the Egypt gathering.
The G77+ China group of nations are also set to repeat their call for a dedicated financing facility for loss and damage.
Read more: Ed Miliband suggests Labour would send British taxpayers' cash to climate change-affected nations (such as nuclear-armed Pakistan) for 'loss and damage' as he's quizzed over 'reparations'