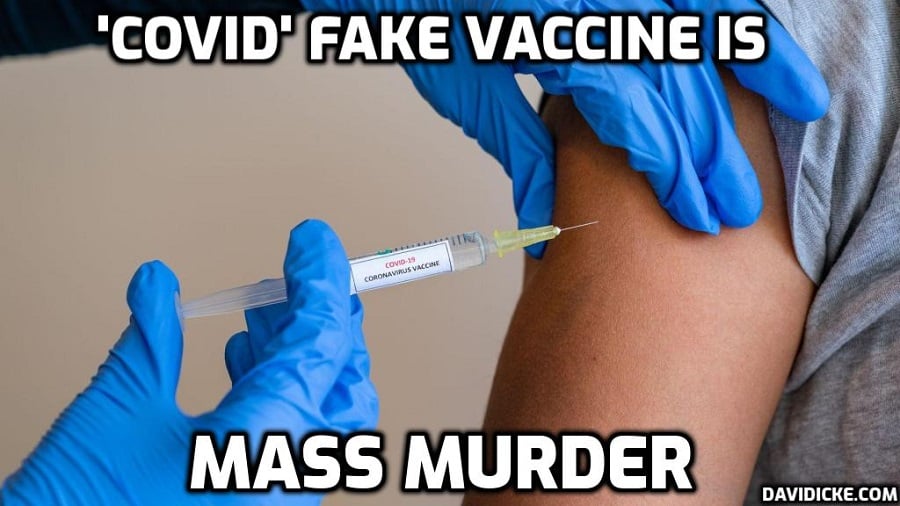 The U.K.'s main university application body is still imposing vaccine mandates on students applying for nursing and social care courses, despite the sector struggling to fill a staff shortage of tens of thousands, a GB News investigation has found.
Universities and Colleges Admissions Service (UCAS) currently says on its website further education candidates must have the Covid jab as part of the entry requirements.
At least 10 universities are also imposing the mandate on their web pages where applicants can find more information about the courses.
One even tells students it is "illegal" to not divulge their status.
The Covid mandate for nurses and frontline care workers was dropped by the Government in March following a campaign by GB News.
The investigation by GB News and the Farage programme, which airs Monday to Thursday at 7pm, found would-be students applying via UCAS are greeted with this message: "You should be aware that from April 1st 2022, all NHS and Social Care personnel (including students) will be required to have completed an approved course of vaccinations against COVID-19 before they can be deployed in roles that involve face-to-face contact with patients/service users.
"If you are unable, or unwilling, to be vaccinated at this time, and cannot satisfy our placement providers that you are medically exempt, we will not be able to provide you with the practice placements necessary to complete your health and social care degree. If this is the case, you may wish to look at an alternative programme or career path."
The Government faced criticism earlier this year when it told NHS staff they needed to be double vaccinated by April 1st or face being sacked.
Read More: Vaccine Mandate Still Being Imposed on Student Nurses in U.K.