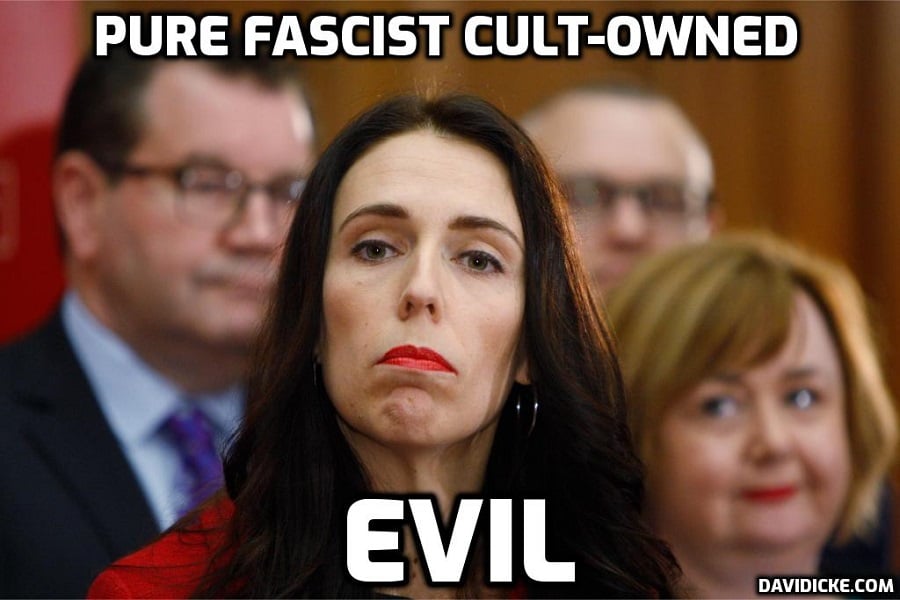 New Zealand's Justice Minister, Kiri Allan, has announced that she will introduce new legislation before the next election to target hate speech. Allan was very tight-lipped on the proposed content of the new law, but she did let slip that the law will specifically target social media content. Similar moves are already afoot in the USA.
Exactly what does the Labour government mean by "hate speech"? Speaking at the UN, Ardern has rated the regulation of speech as more important than the right to free speech. According to Ardern, hate speech encompasses the promotion of undefined extremism, disinformation, ideas that the powers that be find threatening, and terrorism. This is a very broad definition.
This week Ireland also introduced "hate speech" laws much along the same lines where the meaning of the term "hatred" is vaguely hinted at, in a circular reasoning fashion, rather than defined.
So, what does the Labour government mean by "hate speech"? Most might agree about terrorism and violent extremism, but how will Allan define them and how much else is she seeking to censor? How far is Labour prepared to go to promote their views? Speaking at the UN Ardern said:
"How do you ensure the human rights of others are upheld, when they are subjected to hateful and dangerous rhetoric and ideology?"
Given that political talk about proposed hate speech legislation has rumbled on during the last two years of the pandemic, what do Ardern's government think constitutes harmful rhetoric, ideology and disinformation on social media? The short answer could be: "whatever the government says." There is a very broad brush being applied.
Read More: New Zealand announces Legislation to target "Hate Speech"