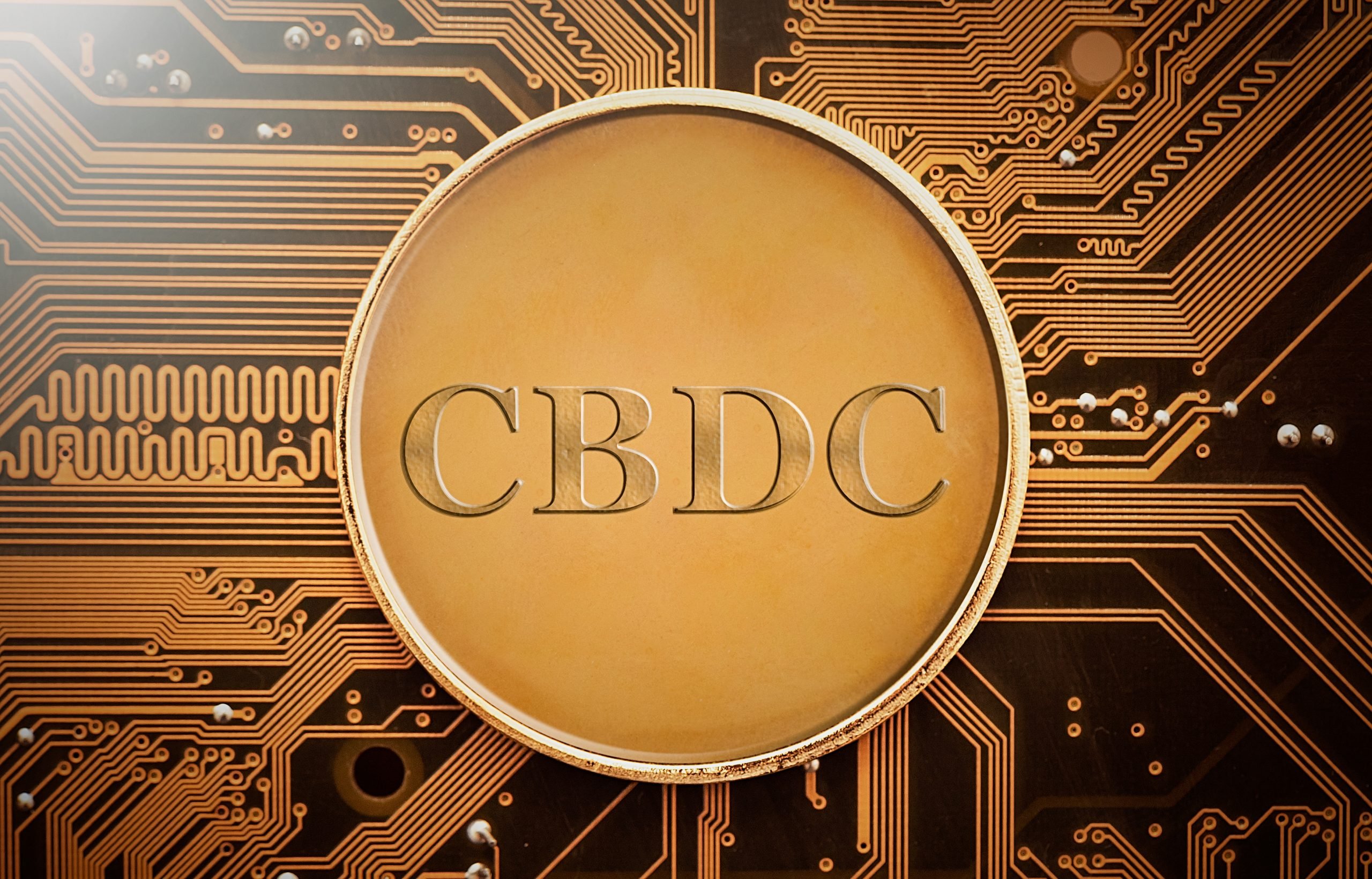 Dutch minister of finance Sigrid Kaag is pushing for the introduction of a central bank digital currency (CBDC) in the Netherlands and the passing of a law requiring banks to monitor all transactions above 100 euros, GB News reported.
The European Central Bank is also pushing for a digital euro. But critics warn that CBDCs can be used to track and monitor citizens, potentially violating some civil liberties.
Related: Central Bank Digital Currencies make authoritarianism, censorship, and surveillance easy
In July, Kaag
wrote a letter
 to the House of Representatives about the digital euro, saying,"The introduction of the digital euro is becoming increasingly real. I think it is important that we in the Netherlands, with our innovative and open economy, actively participate in this thinking."
She added that a CBDC, "has been placed high on the agenda of the Eurogroup partly thanks to the commitment of the Netherlands."
"User privacy should be carefully designed, as should safeguards to prevent the digital euro from being used for money laundering, terrorist financing and tax evasion," she wrote.
"During the Eurogroup, a number of member states emphasized the importance of maintaining the momentum for the development of a digital euro and that the project should continue," Kaag said.
Read More: Dutch Finance Minister Proposes Increased Financial Surveillance