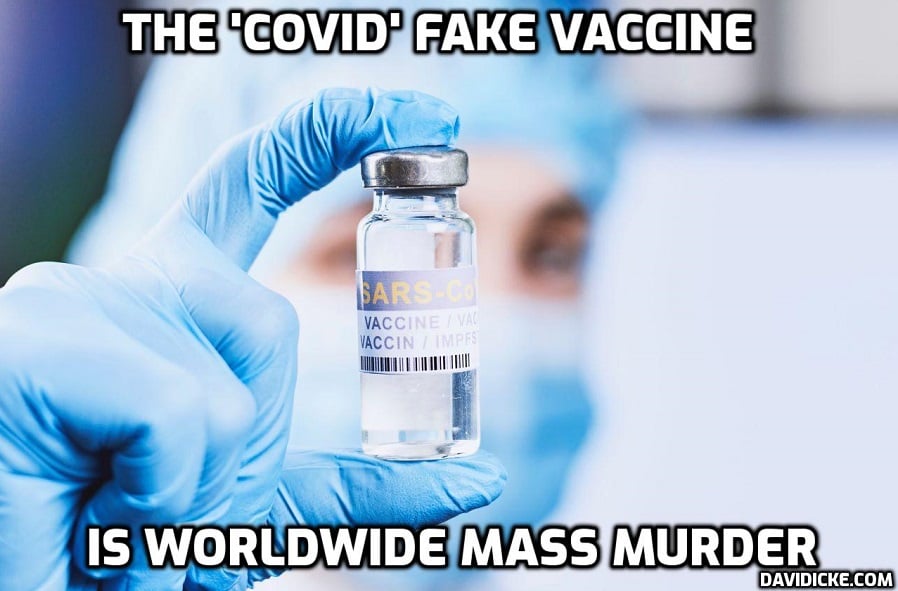 Dr. John Campbell recently posted a video summarizing the news regarding the increase in neonatal deaths in Scotland, and Public Health Scotland's (PHS) investigation into these excess deaths.
It was published less than a week ago, and at the time of publication today it has over 650,000 views and over 12,000 comments. I am amazed that YouTube has allowed this video to remain up (so far.)
While PHS is investigating what might be causing these excess deaths, one thing they are NOT investigating is whether or not the mother was vaccinated with a COVID-19 shot.
Read More – Public Health Scotland Investigates Rise in Neonatal Infant Deaths but Refuses to Check Vaccination Status of Mothers