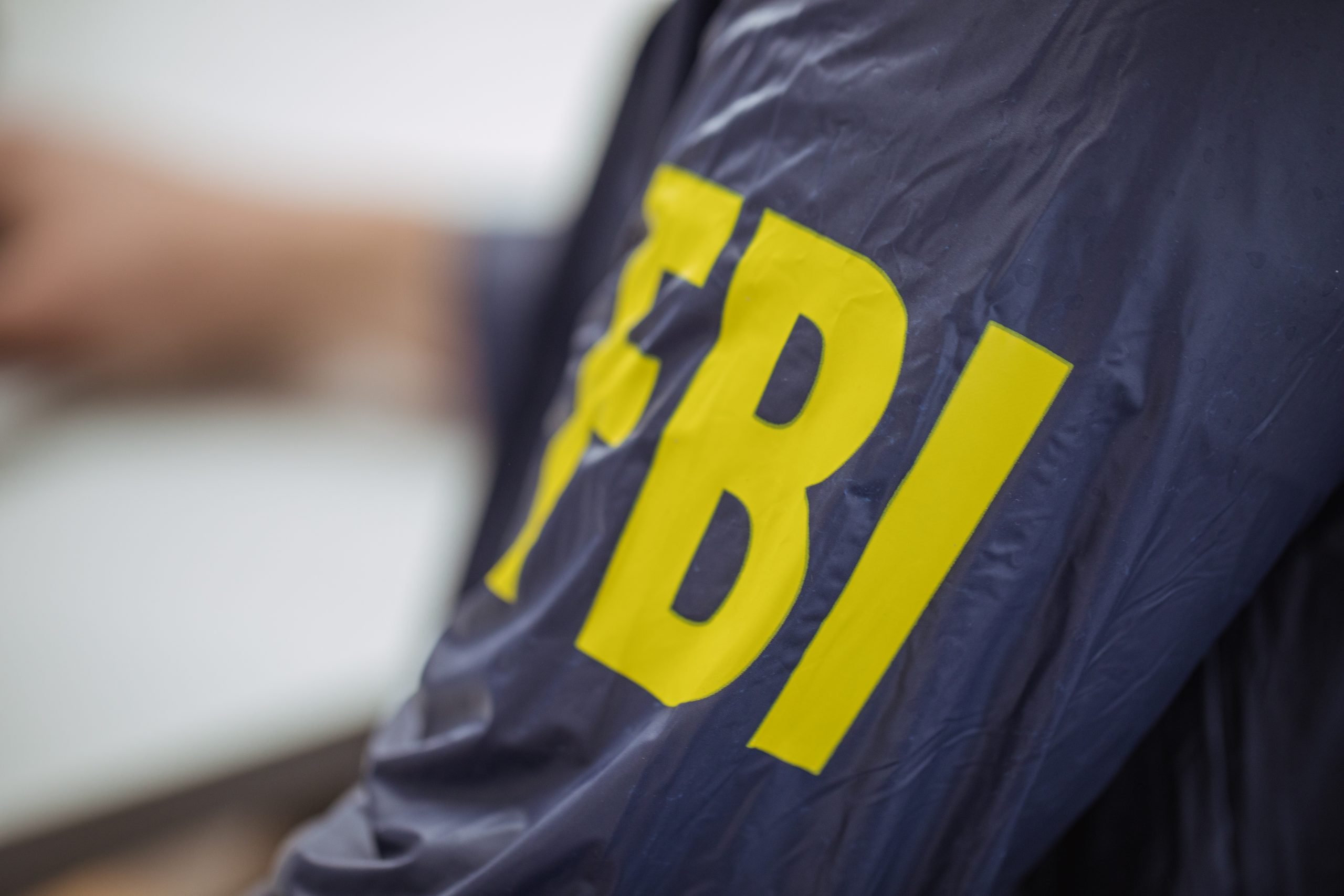 An FBI "2022 Midterm Elections Social Media Analysis Cheat Sheet" leaked to Project Veritas by an agency whistleblower lists misinformation and disinformation as 'election crimes.'
The 'crimes' are are defined as;
"DISINFORMATION" – False or inaccurate information intended to mislead others. Disinformation campaigns on social media are used to deliberately confuse, trick, or upset the public.
"MISINFORMATION" – False or misleading information spread mistakenly or unintentionally.
Does a Hillary Clinton-approved media blitz disinformation campaign to smear her political opponent as a Russian asset count?
What about "MSM censorship campaigns to suppress damaging information about a candidate" such as Hunter Biden's laptop?
Read More: Leaked FBI Pamphlet Lists 'Misinformation' And 'Disinformation' As 'Election Crimes'