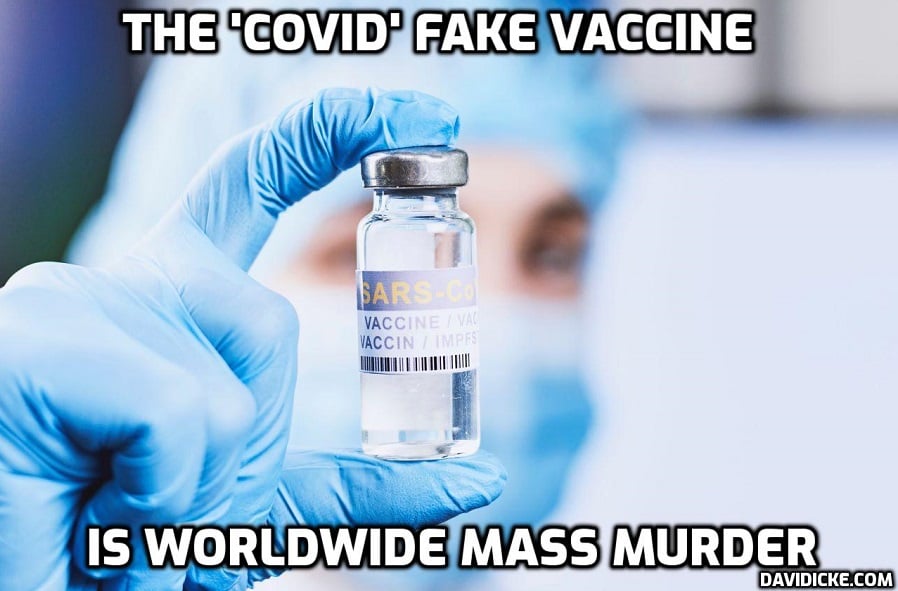 The sudden death of a progressive Democrat candidate in Florida who scolded people for refusing to take the Covid jab is being revisited on social media.
In screenshots from truck driver and District 23 candidate Richard Rowe's Facebook, the 41-year-old pro-vaccine politician mocked anti-vaxxers who he claimed "helped kill 700,000 Americans" before he himself passed away on October 28, 2021.
"Just a reminder. God has a sense of humour," reads a caption from a Twitter user who revisited the posts.
Just a reminder.
God has a sense of humour. pic.twitter.com/C0JcRL28cE

— Svetski. UnCommunist.com (@SvetskiWrites) October 22, 2022
Screen grabs show Rowe, who received his first Pfizer jab on August, 12, 2021, was bothered by people who refused to take the jab, at one point declaring, "Let Darwin do his work."
"Let me be real clear….I do not give a FUCK what happens to anti-vaxxers. I dont. Let Darwin do his work. They helped kill 700,000 Americans. I do not have the pity or tears to spare for any of them. It's all dried up now. Sorry. At this point. I'm just hoping they feel 1/10th of the pain theyve caused everyone else. The kids will be fine. THEY'RE going to suffer. And I fucking well think they've earned it."
Read More: Former Dem Candidate Who Said 'I Don't Give A F**k What Happens to Anti-Vaxxers' Died Suddenly While Walking Dog