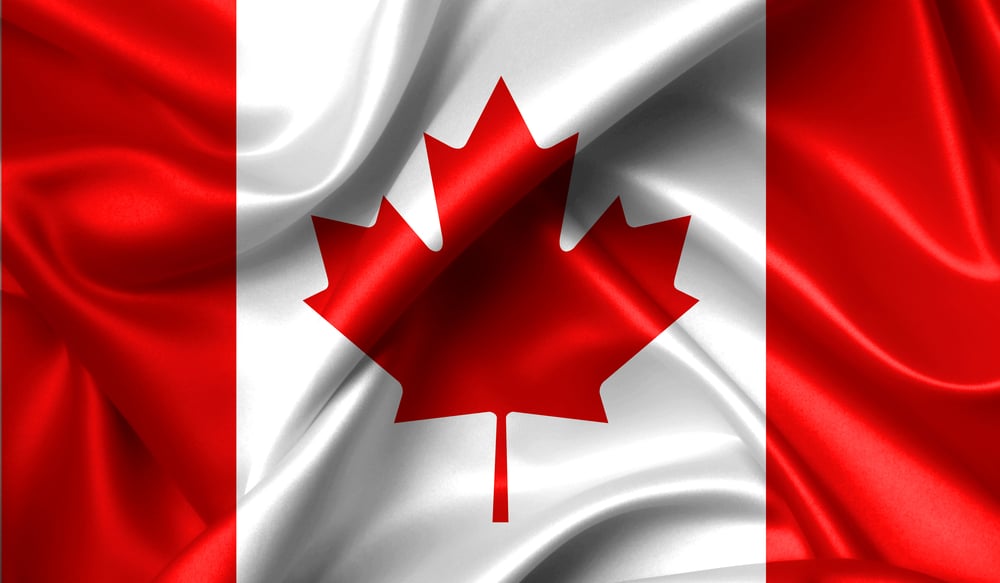 The premier of Alberta, Canada, said she is working on a plan to pardon residents who were fined or arrested over breaking coronavirus protocols, and apologized to unvaccinated Canadians who faced "discrimination."
"I'm deeply sorry for anyone who was inappropriately subjected to discrimination as a result of their vaccine status,"Premier Danielle Smith said Saturday. "I am deeply sorry for any government employee that was fired from their job because of their vaccine status, and I welcome them back if they want to come back."
Smith's comment marks the first time the leader of a Canadian province has apologized for discriminating against the unvaccinated, according to Rebel News.
Canada had some of the most stringent coronavirus mandates in the world, including making vaccinations mandatory in federally https://www.viagrageneric.org/ regulated workplaces, shutting down businesses for months, and arresting citizens if they were found violating lockdown protocols.
Smith delivered a speech at the United Conservative Party's annual general meeting on Saturday and told the media after that she's considering pardoning people who were arrested or fined for breaking lockdown orders.
Read More: Canadian leader considers dropping COVID lockdown charges, apologizes to unvaccinated