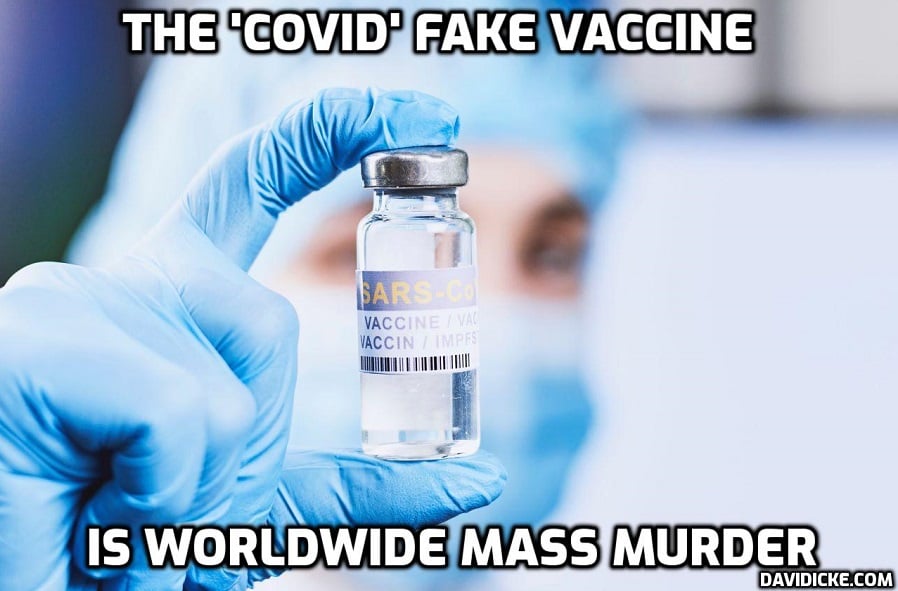 At a conference for medical professionals in Sedona, Arizona this past weekend, several speakers–all physicians–commented on a disturbing trend: an increase in otherwise healthy people dying in their sleep.
Sudden unexplained age-inappropriate deaths seem to be happening more than usual, both in the United States, where these medical doctors practice, and in several other countries in the industrialized world.
Excess death "is a phenomenon all over the world at the moment," said Dr. John Campbell, a nurse educator who has been meticulously following and commenting on the scientific data for his YouTube channel, which has 2.47 million subscribers.
The data shows that "deaths are 16 percent higher than we would expect," Dr. Campbell said in a recent video, "and the vast majority of these are not COVID deaths."
Statistics tell part of the story. Unusual deaths making headlines tell another part.
For example, South African actress, Franci Swanepoel, was found dead in her bed on Sunday morning, October 16. She was in the middle of filming a new project. Swanepoel was 50 years old. Her cause of death is not yet known, according to news reports.
Earlier this month, a young dad, Jack Grozier, was also found dead at his home in New Cumnock, Scotland. Just hours before, he had texted his girlfriend to say that he'd talk to her the next morning. Grozier was 23. He leaves behind a one-year-old son, according to the Irish Mirror.
Seventeen-year-old Gwen Casten, whose father is a lawmaker in the state of Illinois, also died in her sleep.
Read more: People Dying in Their Sleep Linked to Fake Vaccines, Explains Cardiologist Dr. Peter McCullough