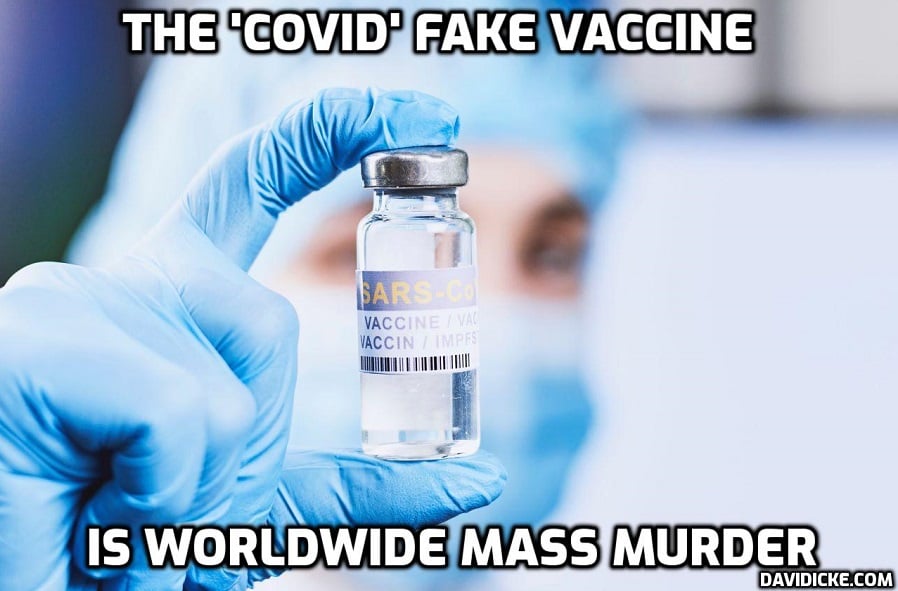 We at OffG – and many of our fellow alt media sites – have been reporting for over a year now that the Covid "vaccination" campaign will never end.
In short, you will NEVER be "fully vaccinated".
That much was obvious once health institutions around the world started "updating" their definition of the term.
Israel. America. Britain. New Zealand. Australia…they all did it, and it came as no surprise.
From the beginning, the "pandemic" has been created, policed, enforced and perpetuated through nothing but rhetorical tricks and manipulative language. News names for old things. New definitions for old words.
"Covid" has always been nothing but a pandemic of terminology. The fluid nature of "fully vaccinated" is just another example.
It has already ballooned from "double-jabbed" to "boosted" and "double-boosted", and with new "vaccines" expected for all the variants, it doesn't look like any end is on the horizon.
As I said, you'll never really be "fully vaccinated"…and now they're admitting it.
In yet another attempt at control through language manipulation, there's a push on to completely scrub the term "fully vaccinated" from the Covid discourse.
Yesterday NBC News ran this piece, which headlines:
It's time to stop saying 'fully vaccinated' for Covid, experts say—here's why
Read more: 'Experts' now admit you will NEVER be 'fully-vaccinated'