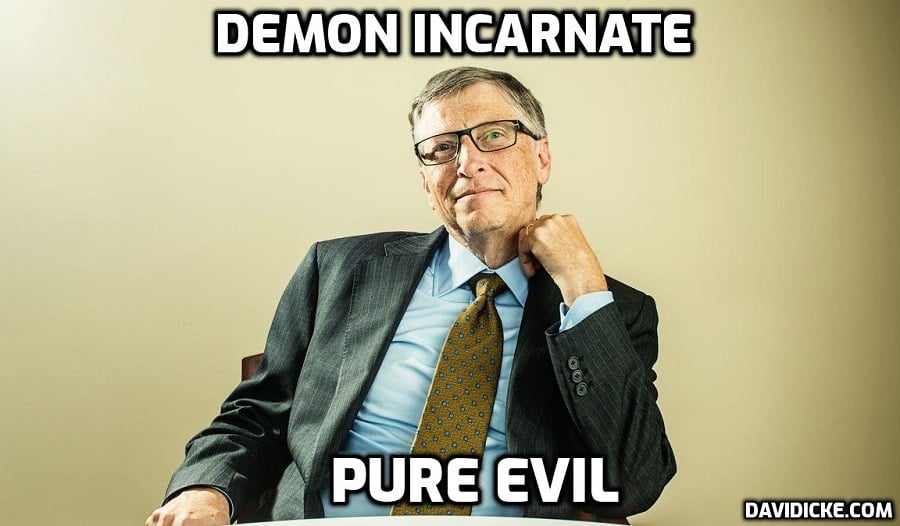 A revealing admission from Dr. Anthony Fauci regarding his longtime relationship with Bill Gates is going viral online.
The audio clip appears in the new film The Real Anthony Fauci, a full-length feature documentary based on Robert F. Kennedy Jr.'s hit book by the same title.
Fauci can be heard describing a gathering of "global health leaders" held at Bill Gates' Washington mansion in 2000.
Gates allegedly brought Dr. Fauci into his library for a private conversation and explained that as the head of the largest infectious disease institute in the world, he could ensure Gates' money was being well-spent.
Gates asked Fauci, "Why don't we really get to know each other? Why don't we be partners? Our interactions and our collaborations became closer and closer with tuberculosis, with HIV, with vaccine trials…"
Jeff Hays and Tony Lyons, the filmmakers behind the project, joined "The Alex Jones Show" on Wednesday to discuss their project and how Americans are responding.
Read More: Bill Gates To Dr. Fauci In 2000: 'Why Don't We Really Get To Know Each Other Well? We Could Be Partners'