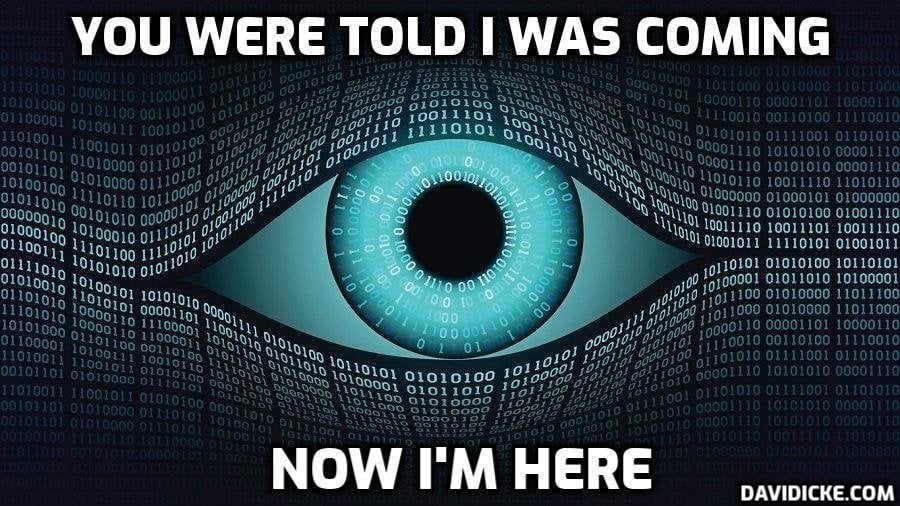 Government agencies and private security companies in the U.S. have found a cost-effective way to engage in warrantless surveillance of individuals, groups and places: a pay-for-access web tool called Fog Reveal.
The tool enables law enforcement officers to see "patterns of life" – where and when people work and live, with whom they associate and what places they visit. The tool's maker, Fog Data Science, claims to have billions of data points from over 250 million U.S. mobile devices.
Fog Reveal came to light when the Electronic Frontier Foundation (EFF), a nonprofit that advocates for online civil liberties, was investigating location data brokers and uncovered the program through a Freedom of Information Act request. EFF's investigation found that Fog Reveal enables law enforcement and private companies to identify and track people and monitor specific places and events, like rallies, protests, places of worship and health care clinics. The Associated Press found that nearly two dozen government agencies across the country have contracted with Fog Data Science to use the tool.
Government use of Fog Reveal highlights a problematic difference between data privacy law and electronic surveillance law in the U.S. It is a difference that creates a sort of loophole, permitting enormous quantities of personal data to be collected, aggregated and used in ways that are not transparent to most persons. That difference is far more important in the wake of the Supreme Court's Dobbs v. Jackson Women's Health Organization decision, which revoked the constitutional right to an abortion. Dobbs puts the privacy of reproductive health information and related data points, including relevant location data, in significant jeopardy.
Read More: What is Fog Reveal? Legal Scholar Explains App Some Police Forces are Using to Track People Without Warrant