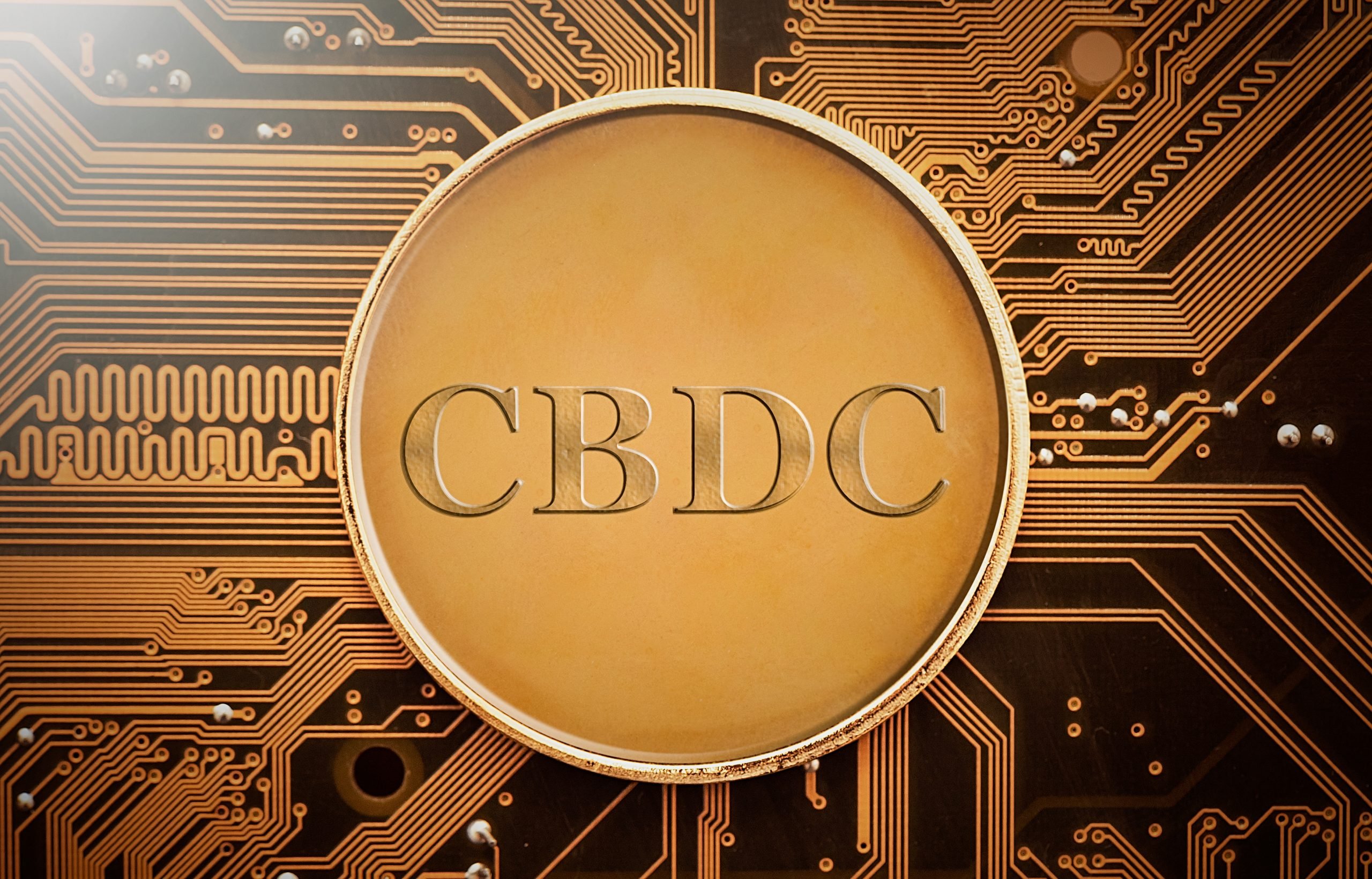 Join John Bush for a frank discussion on the latest efforts to control how we store and spend our money.
He'll break down the PayPal fiasco, how banks are shutting down user accounts, and how CBDCs seek to institutionalize the control of our money.
He will also be sharing personal stories of banking and payment trouble, including how he was banned from PayPal twice and his struggles accepting card payments for his natural health business Brave Botanicals.
Read More: Manifesting Financial Sovereignty in an Age of PayPal Fines, Banking Bans, and CBDCs