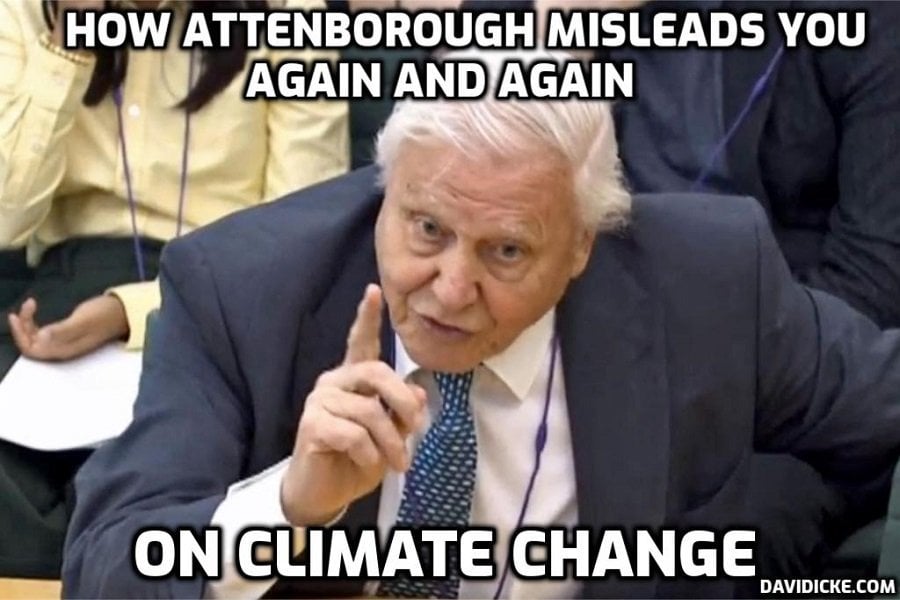 Viewers have been left in tears by Sir David Attenborough's urgent call for action to stop climate change and save the world. Many felt the Leicester legend's urgent message was his – and possibly the planet's – final plea for help.
Sir David directly addressed viewers during Sunday night's final episode of the BBC series which looked into the effects of climate change on the coldest parts of the planet. The documentary laid clear the bleak future which included the death of penguins and polar bears, while melting ice could spell danger for humanity too.
In an impassioned plea, Sir David called on everyone to act and do what they could to stop climate change. The 96-year-old, who grew up in Leicester, said: "If we can do something about it, then do it. We can do it. We must do it. Then there will be a future for the planet."
The bleak message resonated with many viewers who were shocked by what they saw on screen. Many were left in tears by the distressing scenes but felt Sir David's message was vital.
One viewer said: "Just wept watching Frozen Planet II – heartbreaking. Should be compulsory viewing for every single politician, leader and policy maker. As Sir David Attenborough said 'We can do it. We must do it'. For the sake of our beautiful planet, we have to act now and all do our bit."
Read More: Viewers left in tears by Sir David Attenborough's 'final' plea to save the planet