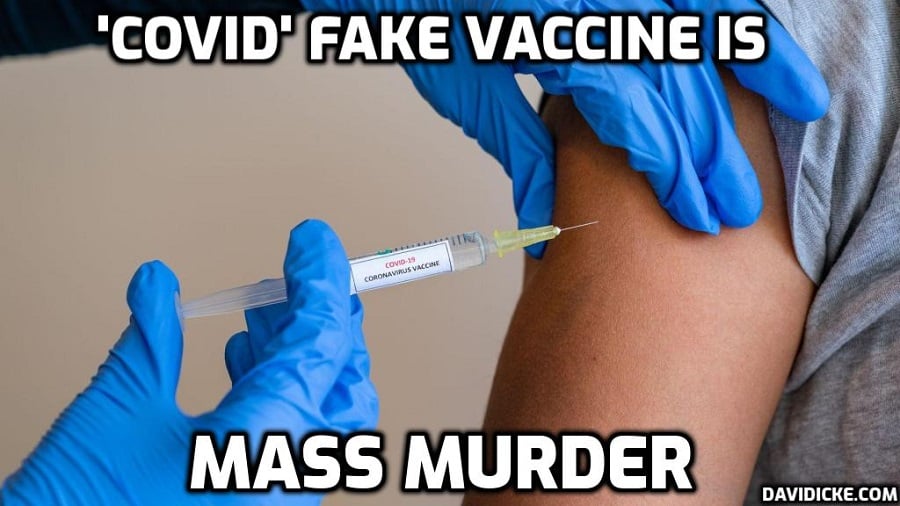 A professional bodybuilder who trusted the Covid vaccine enough to challenge anti-vax conspiracists to use him as a case study suddenly died last week.
Author and veteran competitive bodybuilder Doug Brignole, 62, reportedly passed away last Thursday, with not much else known other than the fact he was extremely fit and healthy prior to his death and was evidently preparing to compete in the 2022 AU Mr. Universe competition in Las Vegas this week.
Following his untimely passing, netizens discovered Brignole was gung-ho about the Covid vaccine, so much so that at one point he encouraged anti-vaxxers to use him as a test case to determine whether the experimental mRNA shot is safe.
"I have enough confidence in the vaccine, based on my research, to get it done," Brignole once wrote in a Facebook comment.
Read More: Pro-Vax Bodybuilder Who Dared Anti-Vaxxers to Use Him as Test Case Dies