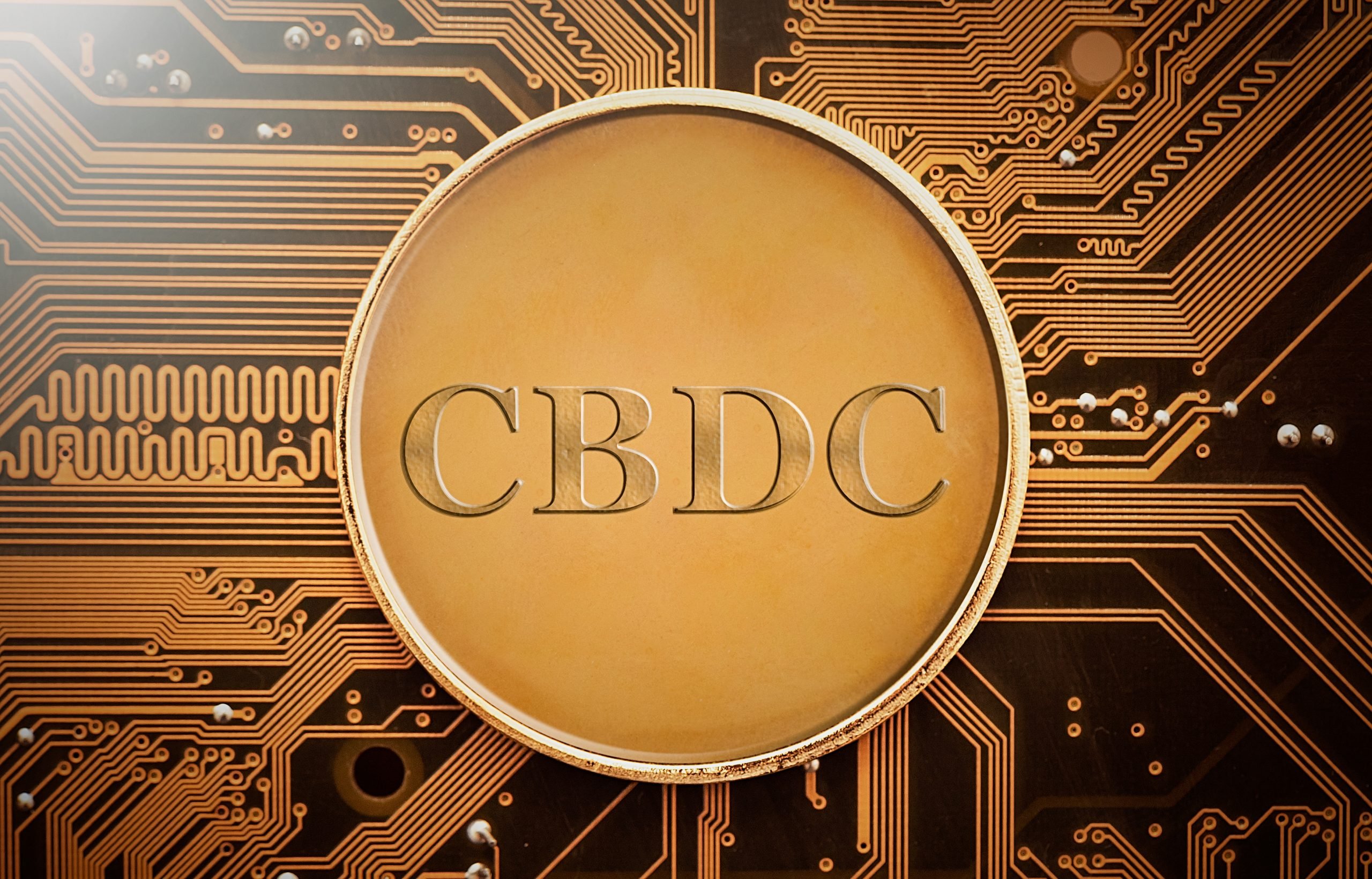 The parameters they set for digital currency will nudge your behaviour through social scoring, to control society and to control you.
Unlike cryptocurrencies, which are private, Central Bank Digital Currency (CBDC) will be issued and controlled by the central banks themselves. In many ways, it's the same as banknotes, but it's likely that every single transaction will be monitored for compliance.
Speakers were Her Majesty Queen Máxima of the Netherlands, who's also the UN Secretary-General's Special Advocate for Inclusive Finance for Development. Kristalina Georgieva, Managing Director, IMF, and Bo Li, Deputy Managing Director, and Cecilia Skingsley the BIS Innovation Hub Director.
Read More: Global Finance Elites Are Planning CBDC Social Credit Scores