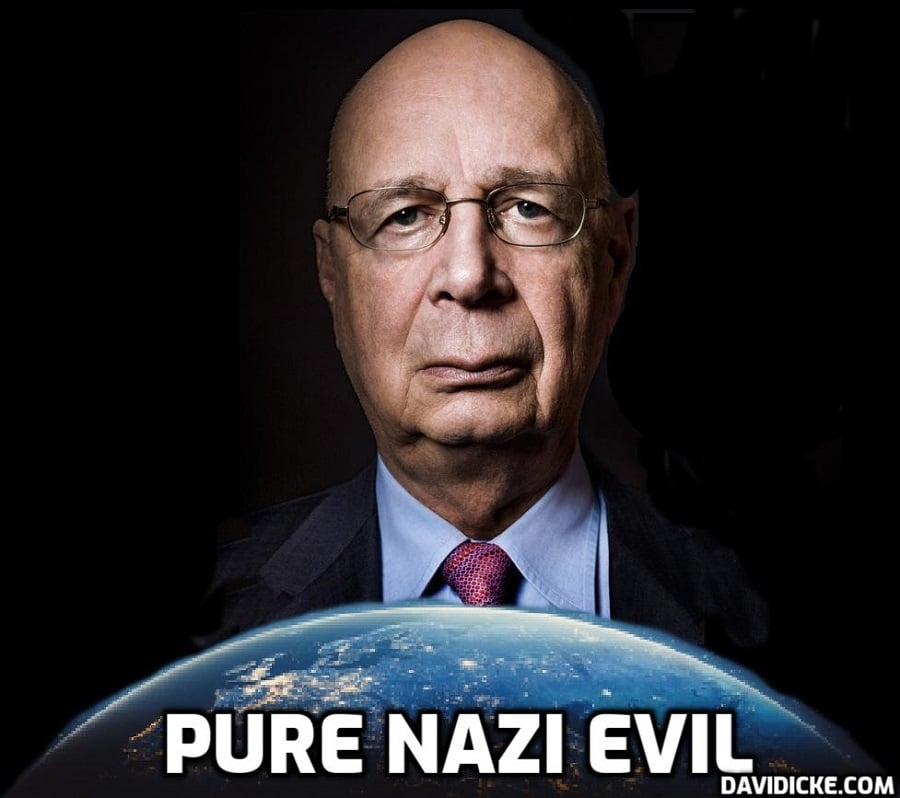 In his 2020  book "THE DENIAL" journalist Ross Clark describes a dystopian future in which everything we buy or do has a carbon (CO2) value and each household or individual has a carbon allowance which is the maximum amount of CO2 they are allowed to use each month.
No household or individual is allowed to exceed their CO2 allowance unless they are part of the elites who, of course, have no restrictions on their CO2 use.
'THE DENIAL' was fiction until 14 September 2022 – that's just a few weeks ago.
On 14 September 2022, Klaus Schwab's World Economic Forum published an article titled:
'My Carbon': An approach for inclusive and sustainable cities
Part 1 – The elites are amazed how easily we submitted
In the first part, the writers express what could almost be described as amazement at how willingly we submitted to their Project Fear Covid restrictions on our freedom
Here's the key paragraph:
A huge number of unimaginable restrictions for public health were adopted by billions of citizens across the world. There were numerous examples globally of maintaining social distancing, wearing masks, mass vaccinations and acceptance of contact-tracing applications for public health
The article claims that our acceptance of Covid restrictions: 'demonstrated the core of individual social responsibility'. But perhaps all it really demonstrated is how bullying authorities using Project Fear backed up by heavy-handed policing and mainstream media panic-peddling coerced us into abject cowering submission.
Read More: The Great Reset: Klaus Schwab's WEF has plans to implement a 'Carbon Allowance' that will restrict what you do, buy and eat