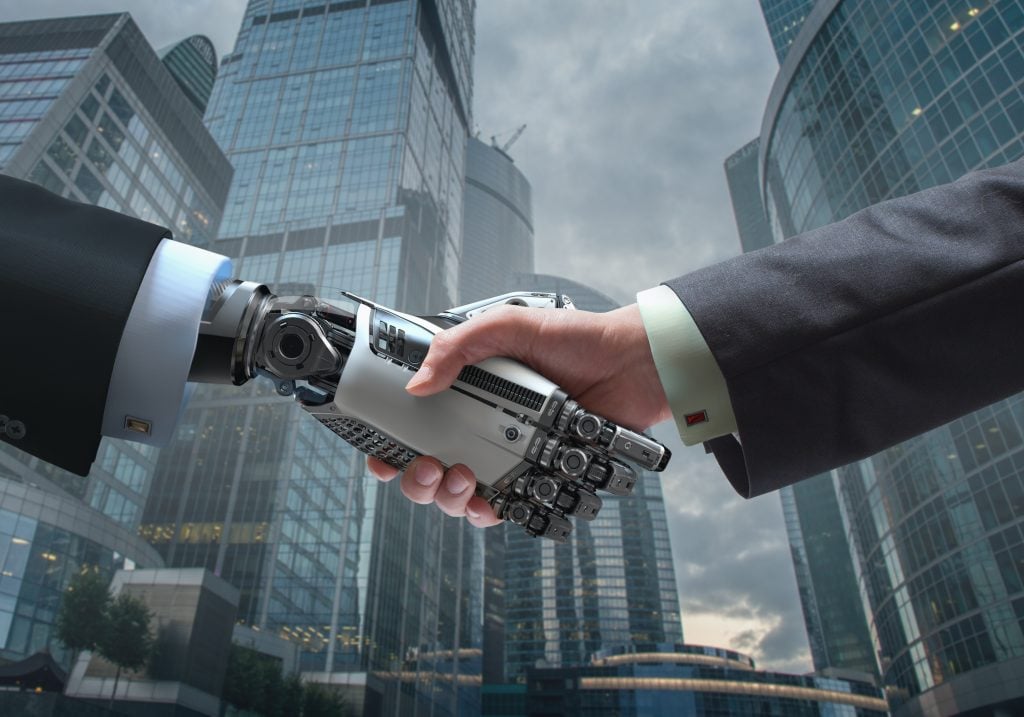 A podcast generated by artificial intelligence (AI) has released a shockingly convincing interview between Joe Rogan and the late Steve Jobs.
Published by podcast.ai, the interview was created by training an AI with not only the biography of the Apple co-founder but of countless recordings of him found online.
The podcast's creators, who plan to release a new interview every week, say they chose Jobs for their first episode given his influence on modern technology.
"We wanted to push the boundaries of what is possible in current, state-of-the-art speech synthesis, we wanted to create content that can inspire others to do the same, and there was no one who inspired and impacted the technology world more than Steve Jobs, that's why in the first episode we brought his voice back to life," the group said on its website.
The 19-minute episode features Jobs, who died in 2011 after a battle with pancreatic cancer, discussing everything from the use of psychedelics such as LSD to topics related to spirituality.
At one point, the computer-generated Rogan and Jobs even agree to throw their computers out the window due to tech being a "double-edged sword."
"It's great to be on the show," the fake Jobs says. "Your audience is just so different from your normal Apple users and that's a good thing. It's cool."
The interview has spurred a wide range of reactions online, with many arguing over whether using AI in such a manner is moral.
Read More: 'Biggest breakthrough I've seen': AI creates Steve Jobs interview with Joe Rogan