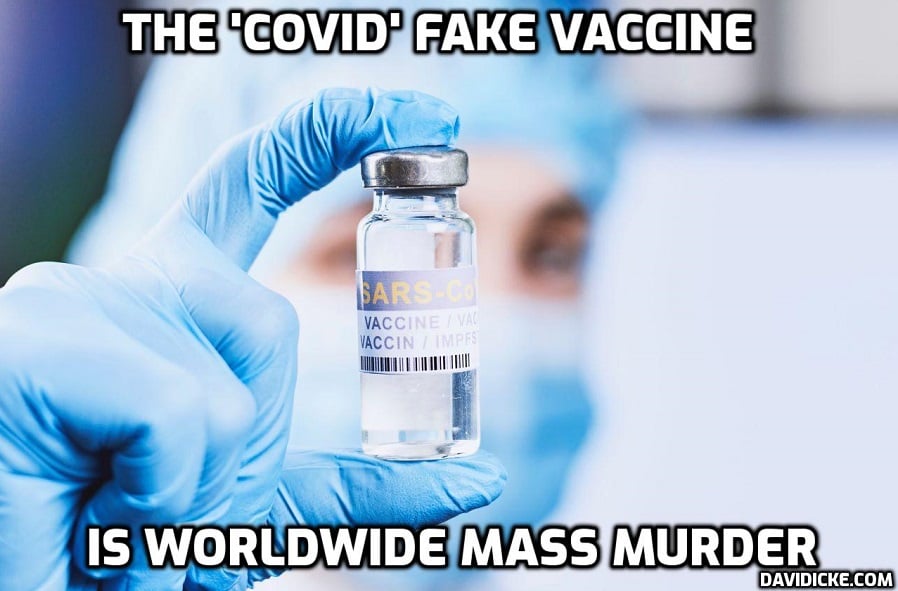 There follows a guest post by an NHS Emergency Department doctor on what, from his frontline vantage point, is behind the current hospital blockages and ambulance delays. This article first appeared on the website of the Health Advisory and Recovery Team (HART), a group of experts offering a second opinion on COVID-19 policy. Sign up for updates here.
As Emergency Department doctors, we were always going to be on the frontline. In spring 2020, we were taken to one side and it was suggested we might have to say goodbye to our relatives for the foreseeable future. Few realise the fear generated in hospitals in 2020. As Emergency Department consultants we were put on 24/7 emergency shift rotas and provided with vacant hotel rooms to live away from our families for their protection. Many of our colleagues left us to it and, soon after, patients arrived showing us signs that had been put up on their GP's door saying "closed due to the pandemic".
Spring 2020 saw a combination of assessing and treating sick patients who had unusual and characteristic presentations of Covid in an otherwise quiet Emergency Department. The less-sick patients queued in their cars for assessment in the rapidly delivered 'Covid-pod'. Huge hospital Covid signage was hastily erected. Doctors were redeployed to work in the Emergency Department from other specialties that were literally cancelled or scaled back hugely. I had one come to me at midnight asking why there were twice as many doctors in the place as patients; that he was bored and hadn't seen a patient for three hours. Pre-lockdowns we were seeing over 300 patients each day. During the lockdown madness this dropped to less than 100 on some days. Many patients were petrified at the idea of coming to hospital. Others were instructed to stay away from the hospital unless extremely ill. This went on for months. Then the patients gradually came back, some with essentially no other access to healthcare. The department has not been quiet for some time now.
Read More: "The Spike in Heart Attacks Has Coincided With the Vaccinations": An Emergency Department Doctor on What's Behind the NHS Crisis